Web Services
Website & App Development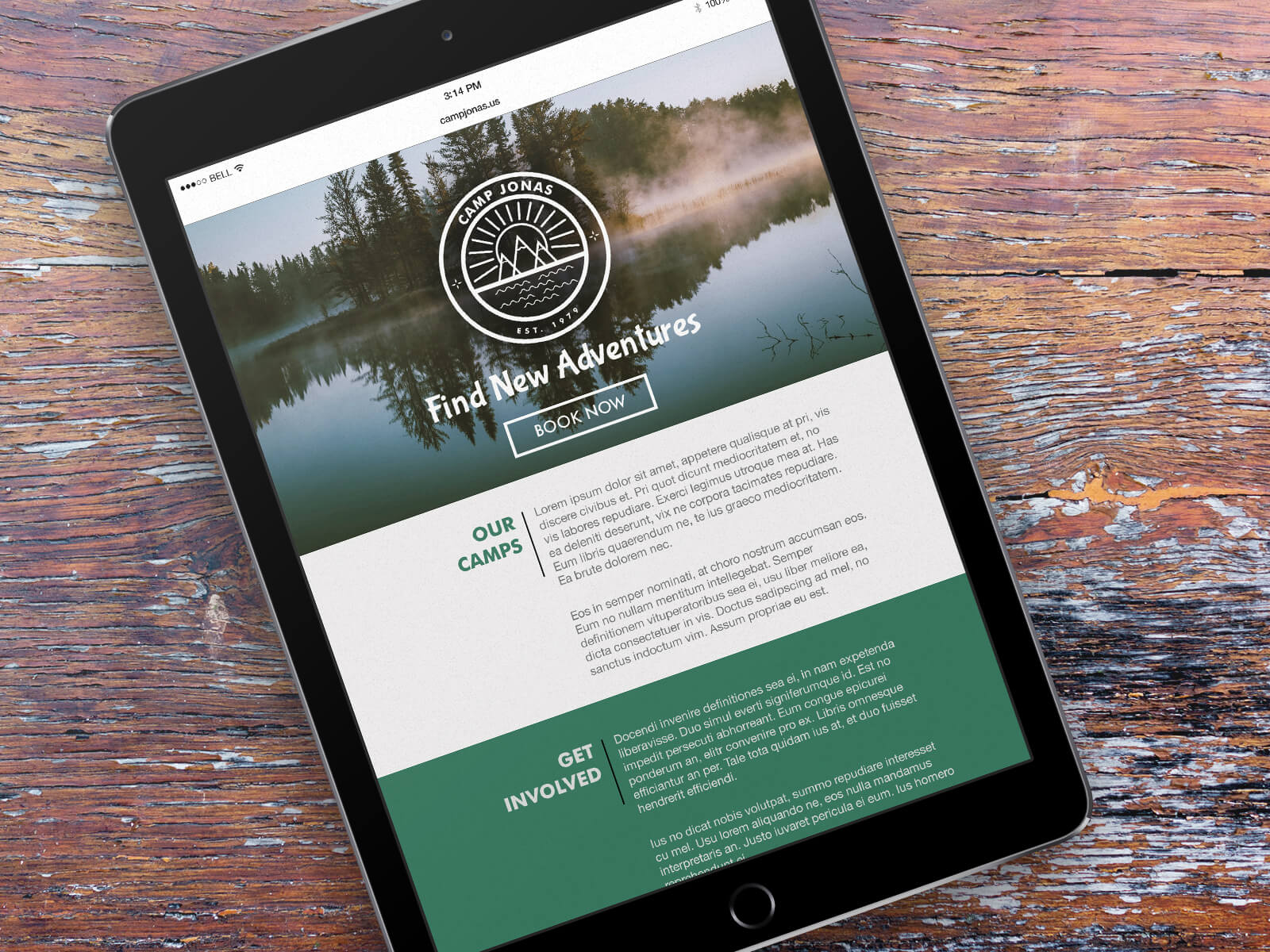 We Solve Problems
Website Development
Interactive Development
Custom WordPress
We have a lot of experience building websites. By leveraging emerging technologies and methodologies, we build solutions of all shapes and sizes. Whether it is telling your story with a website or building your next idea with a mobile app, we have you covered. We have collaborated with small businesses to large international companies.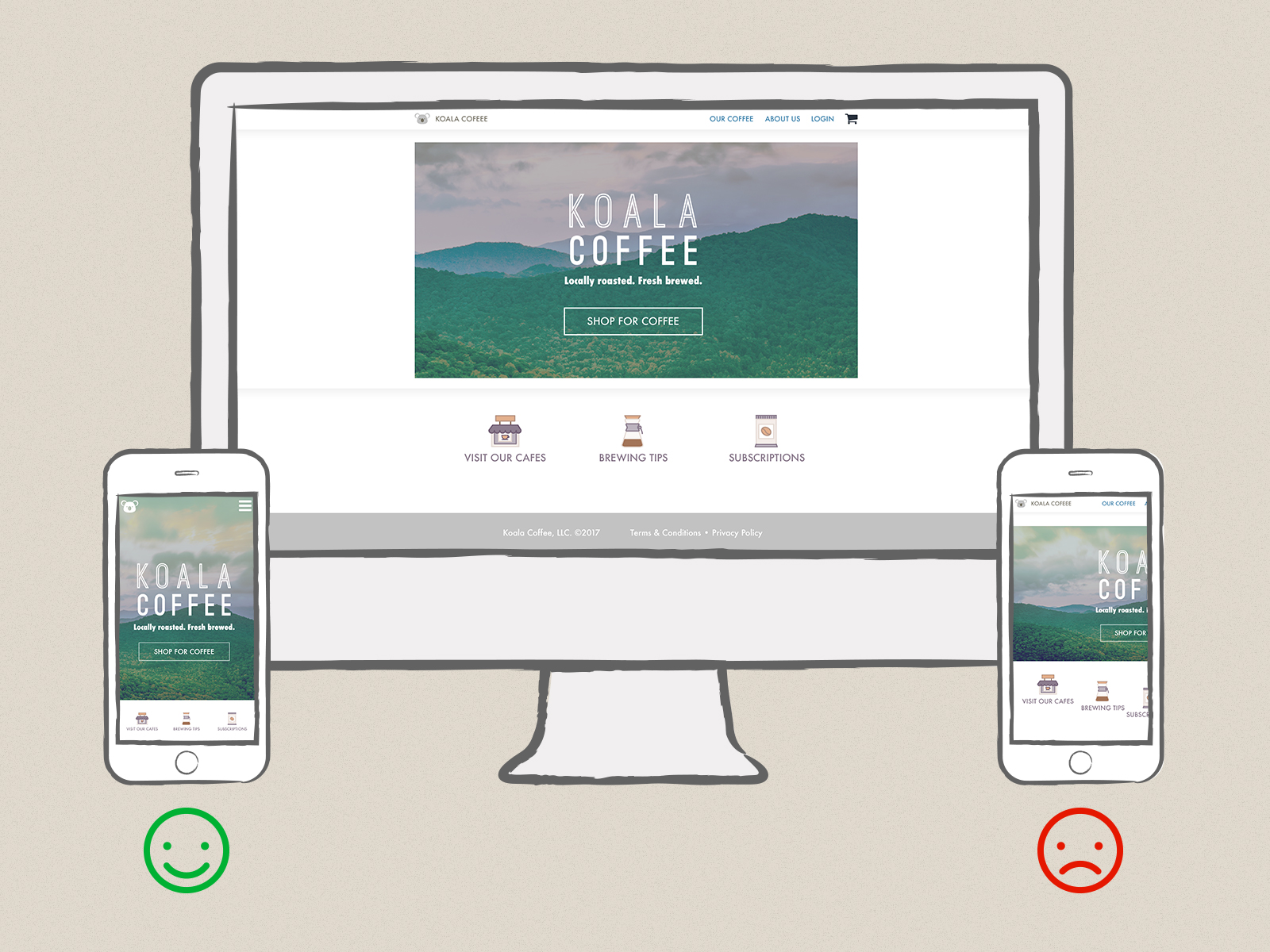 Modern and Mobile
Responsive Development
Mobile Apps
Web Services
We also build modern websites. We excel at solving design and development problems that many businesses face. Today, mobile represents most of all digital media time and is rising. Do you want your customer's or user's first experience with your site to be a struggle? A great website allows its content to flow and fill the device it is displayed on whether it is on large desktop monitor or a slick new smartphone.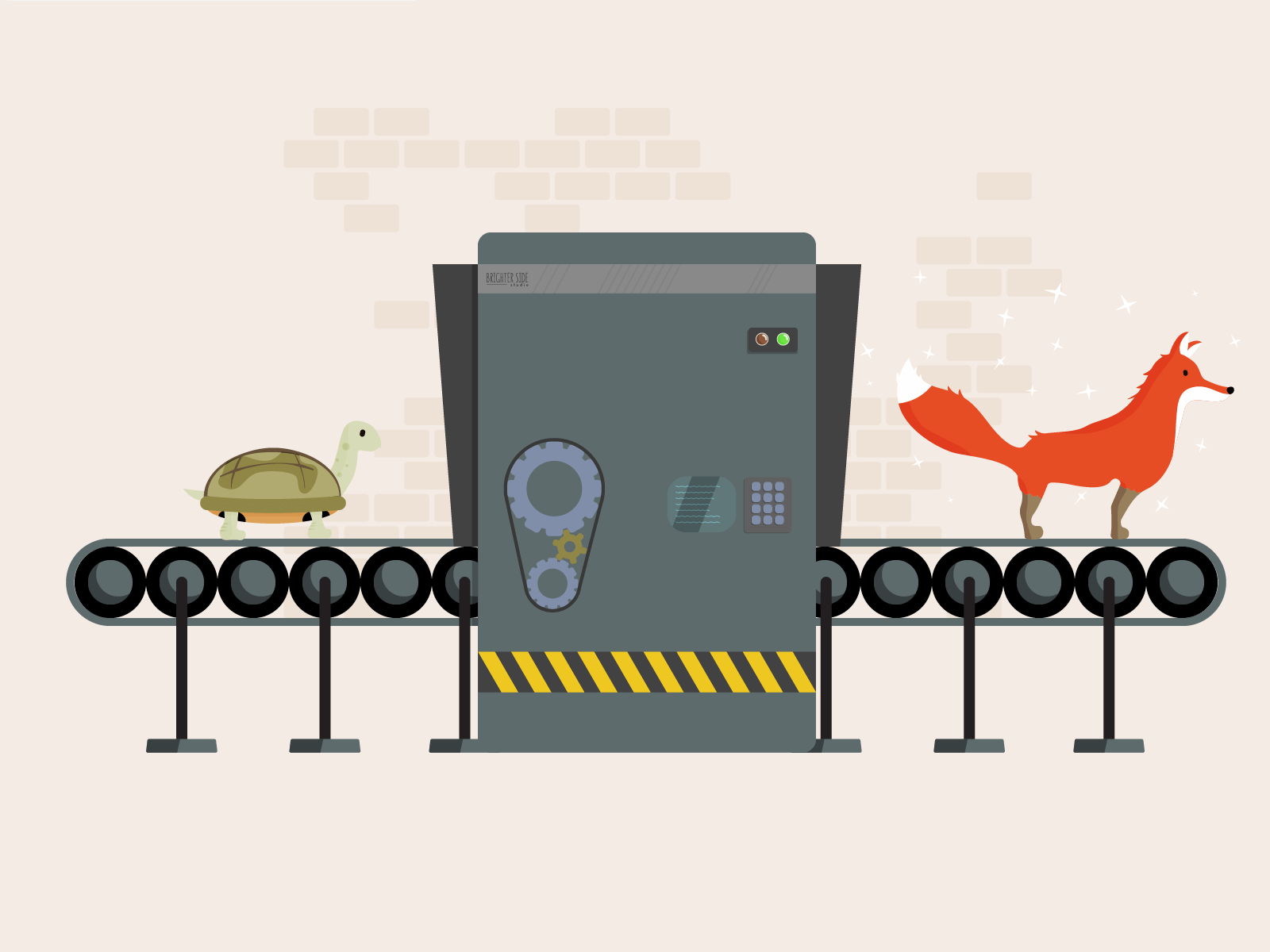 Nuts and Bolts
SEO/Keyword Optimization
Performance/Speed Optimization
Website Evaluation
Behind every great product, are the nuts and bolts making everything run. Websites can be made faster, because beyond the human judgment that we are too impatient nowadays, there is significant research explaining how neurologically it is beyond our control. Profitability of a business can also suffer. We've studied the importance of fast page load times and how to mitigate the issues. Another important aspect of marketing is making sure a website is built to convey the correct keywords and information behind the scenes.
Design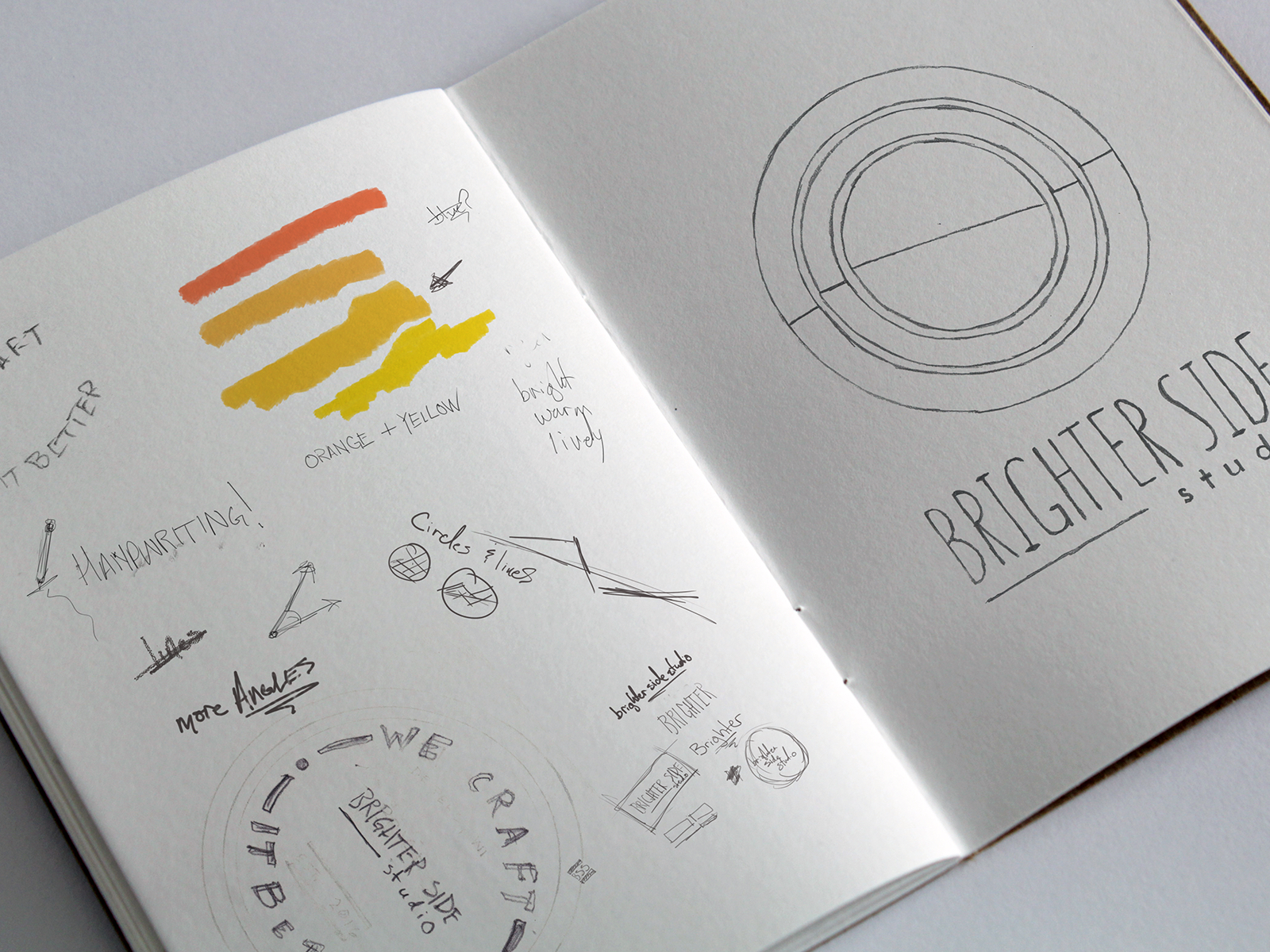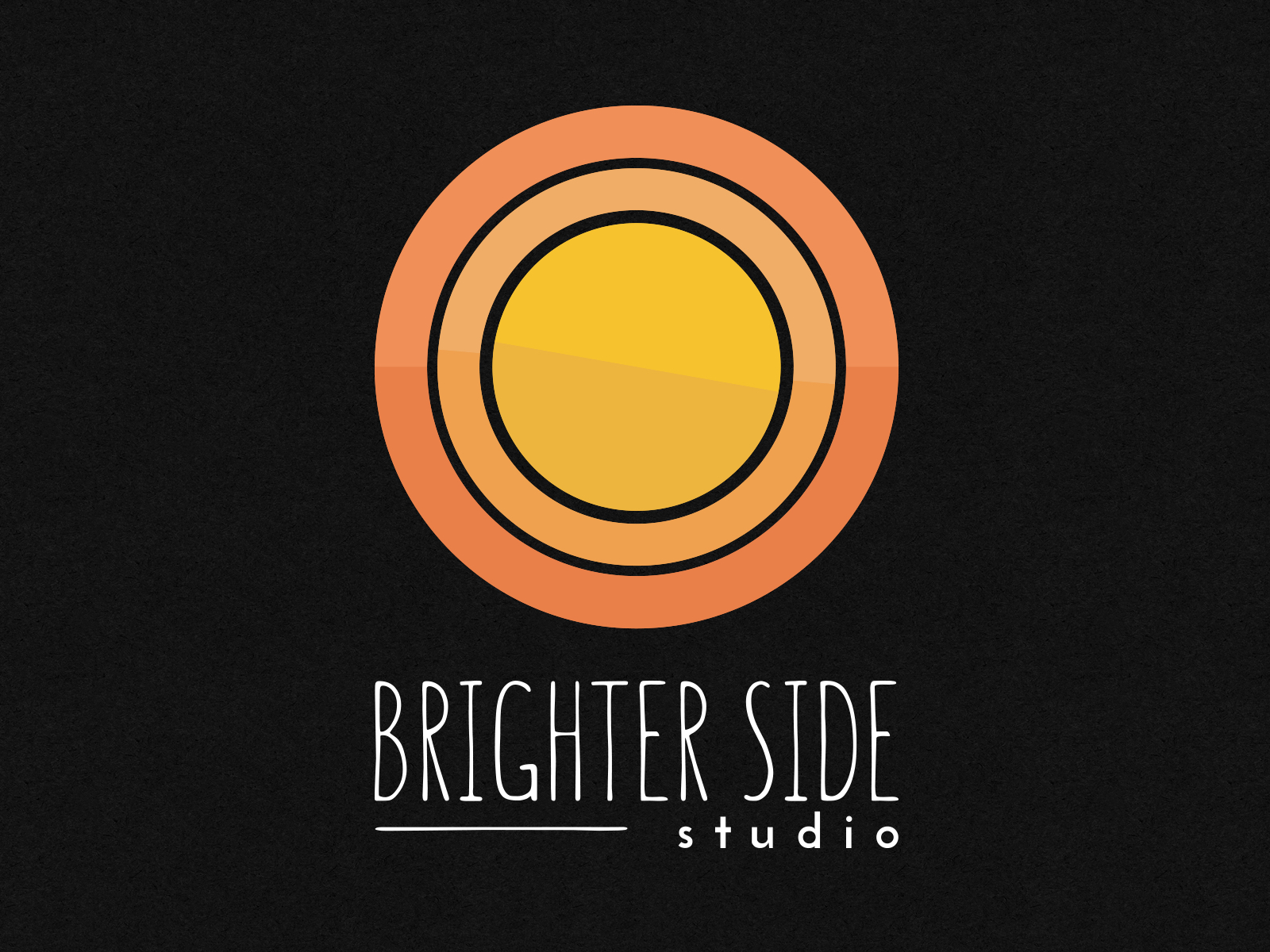 More Than Just Looks
UX/UI
Interactive Designs
Custom Illustrations
Communicating value through technology can be a daunting task. Conveying emotion, quality and care across mediums are parts of good design. Over time our hearts may remain the same, but so much else about our lives and businesses change. Technology is no exception, and we are here to infuse our designs with an experience that relates to your audience.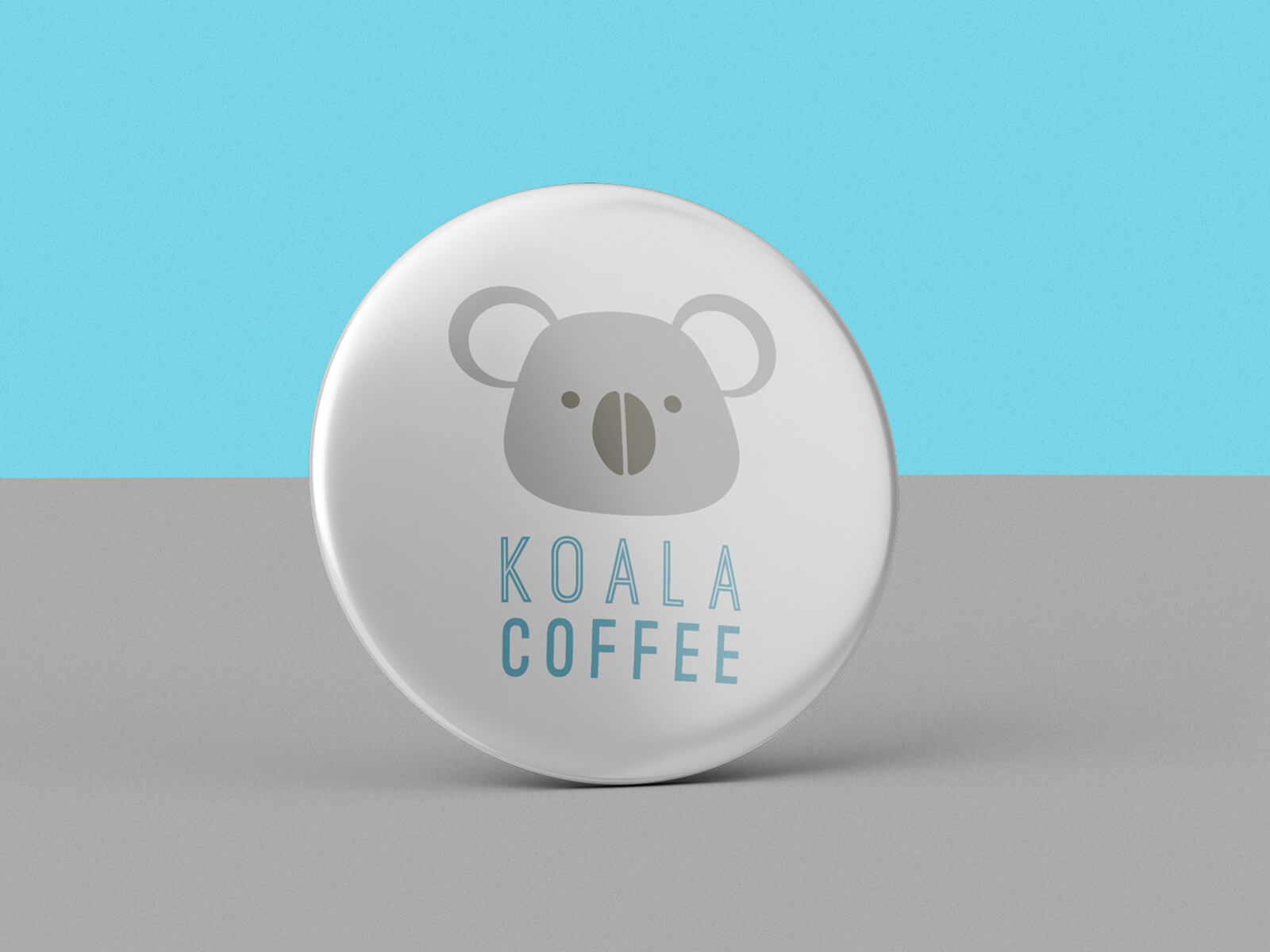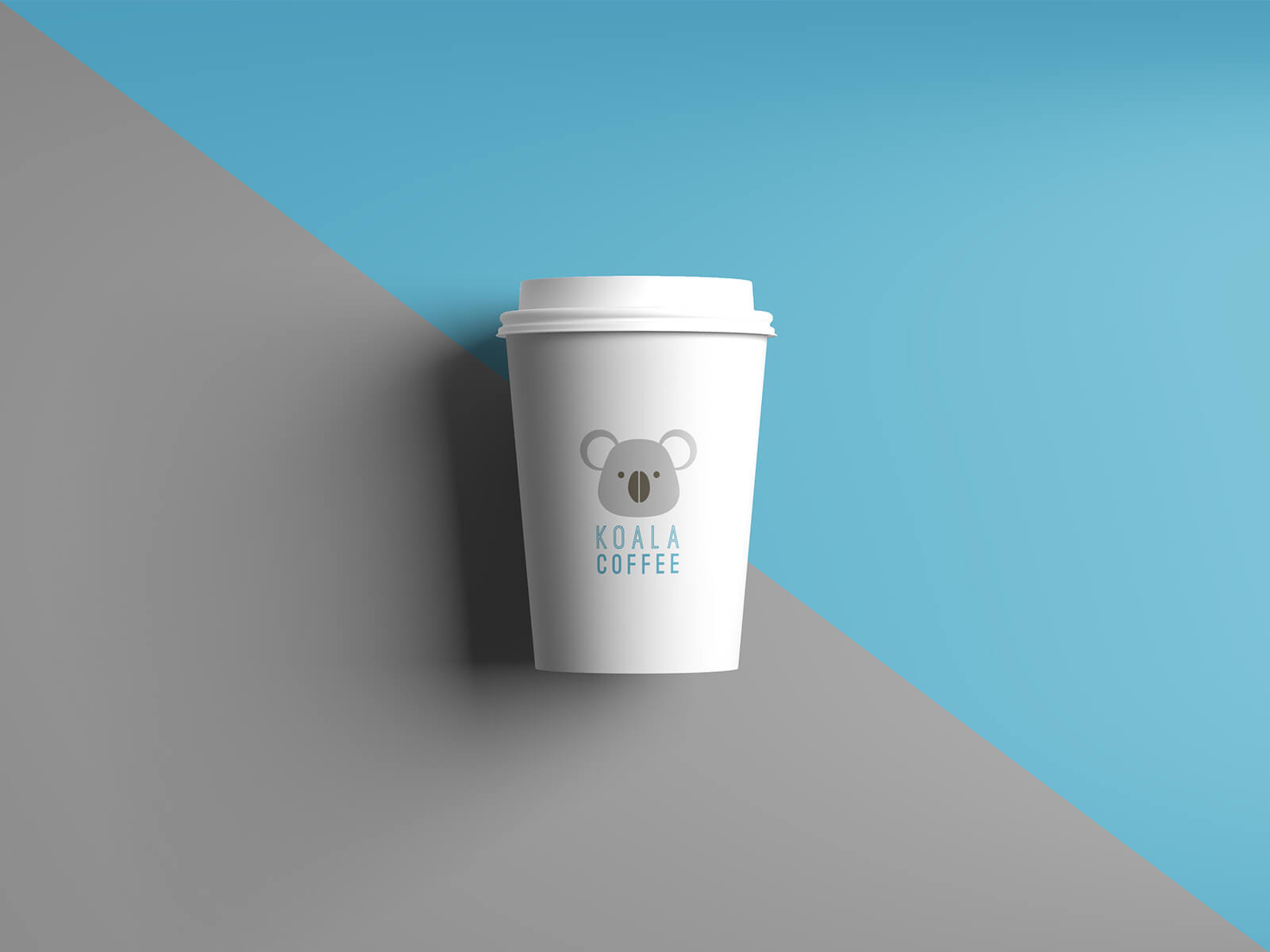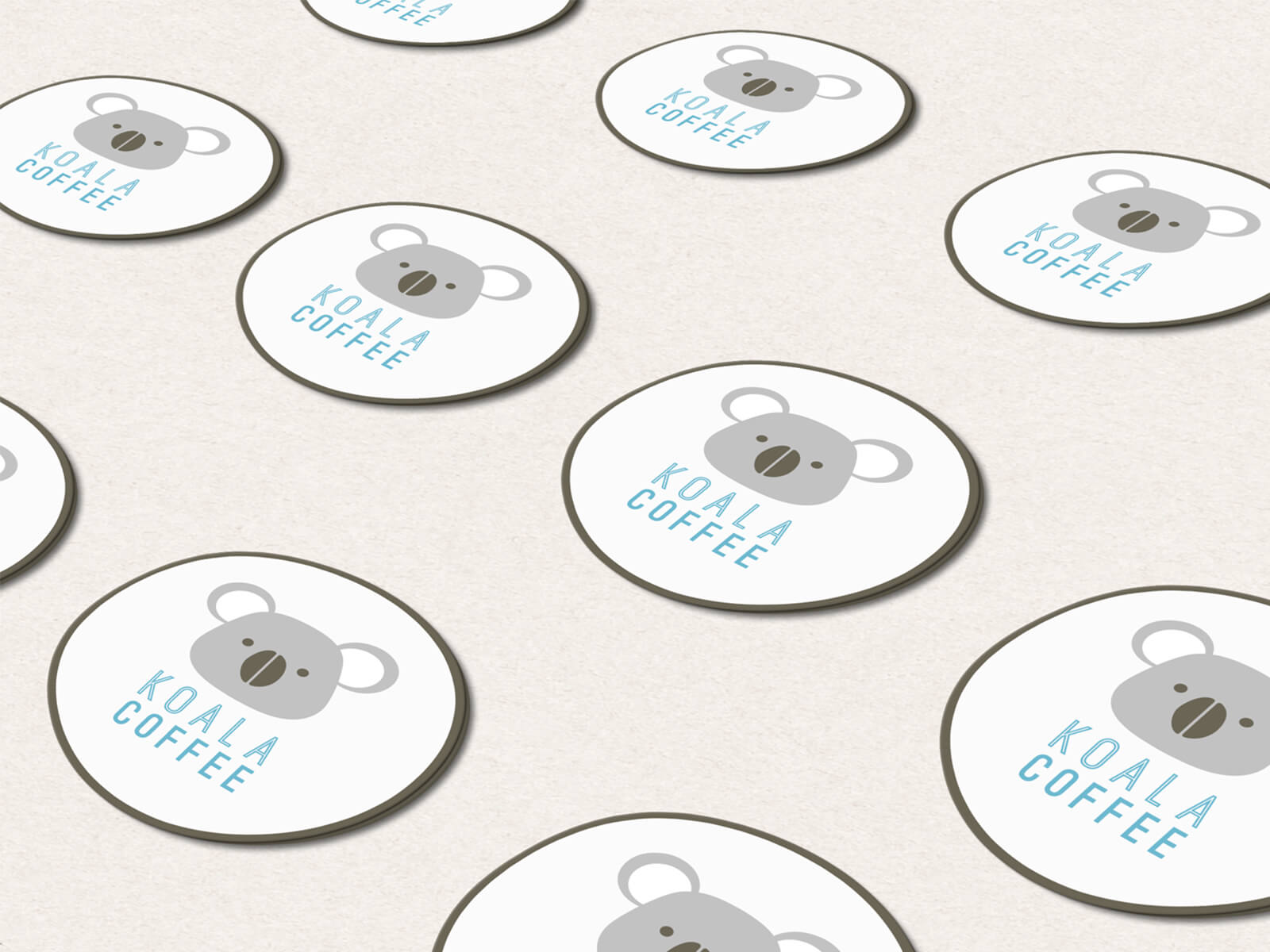 Branding and Identity
Logos • Branding
PDF Design and Layout
Style Guides
Yes, we can design a stunning logo or fancy business cards for you. That is an old hat for us. In today's market, giant online stores send out millions of boring brown boxes to the world. You need to stand out and convey your entire story with all the pieces of your brand. We can strengthen your brand by getting to know what makes your heart beat. There are several ways to leverage your branding in your marketing strategies. For instance, many successful companies have thought of creative ways to push their brand with packaging, stickers and buttons. How can your logo convey a strong, positive brand for your company? Together we can create a clear message of your who-what-where-when-and-WHY to your target audience.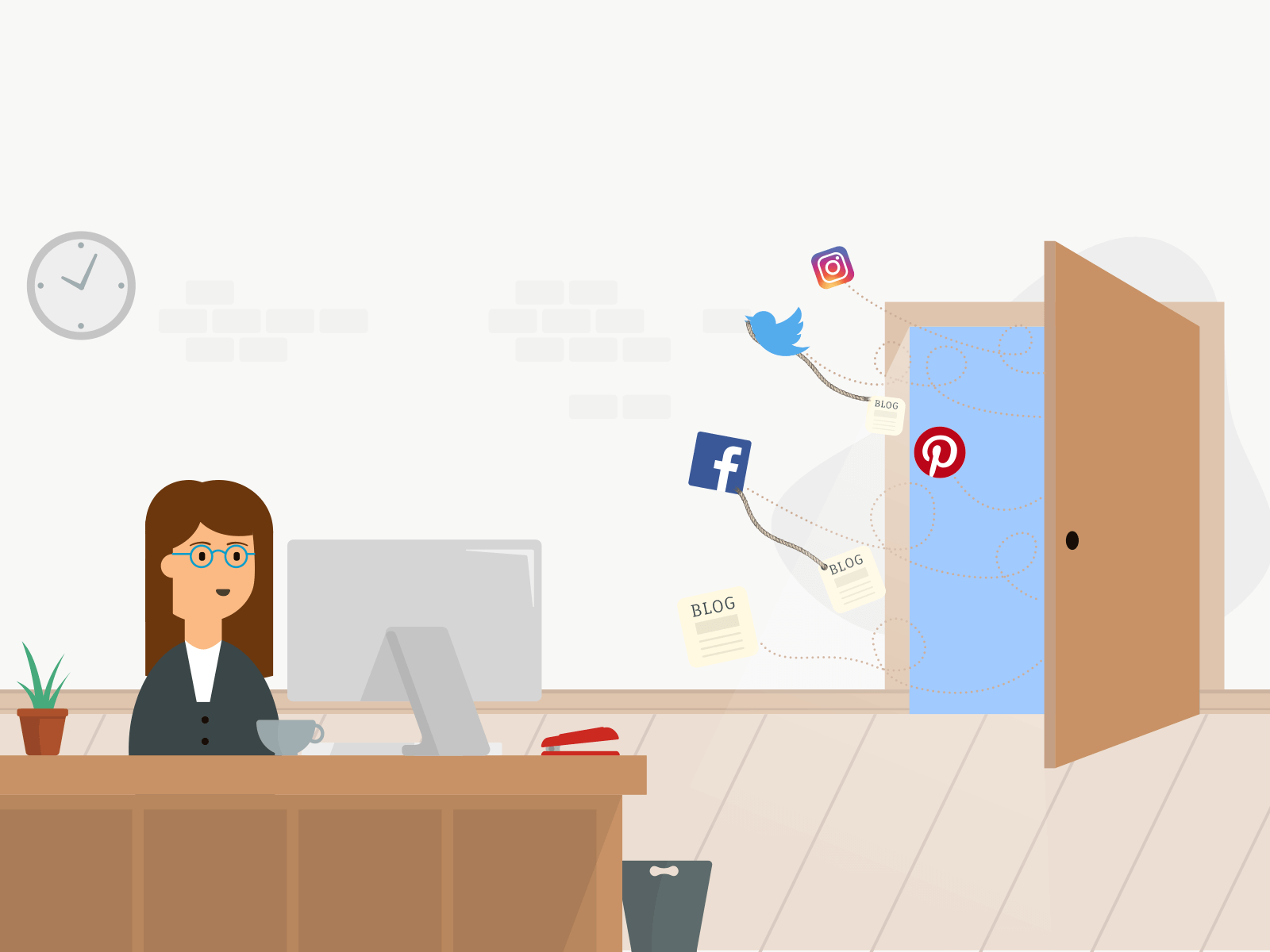 Social Scene
Social Media Kits
Designs for Social Media Promotions
Blogs
Providing the right message quickly takes practice. Further, providing quality interaction with your audience requires a steady flow of communication. Customer loyalty and satisfaction rely heavily on constant contact. By utilizing social media, your company can also reach new customers much more easily than ever before. A blog is a great way to incorporate your dialog with search engine rating systems that favors fresher, regularly updated content. Our experience, combined with your unique message, can grow a more open conversation between you and your customers.
Work with us