Web Services
Website & App Development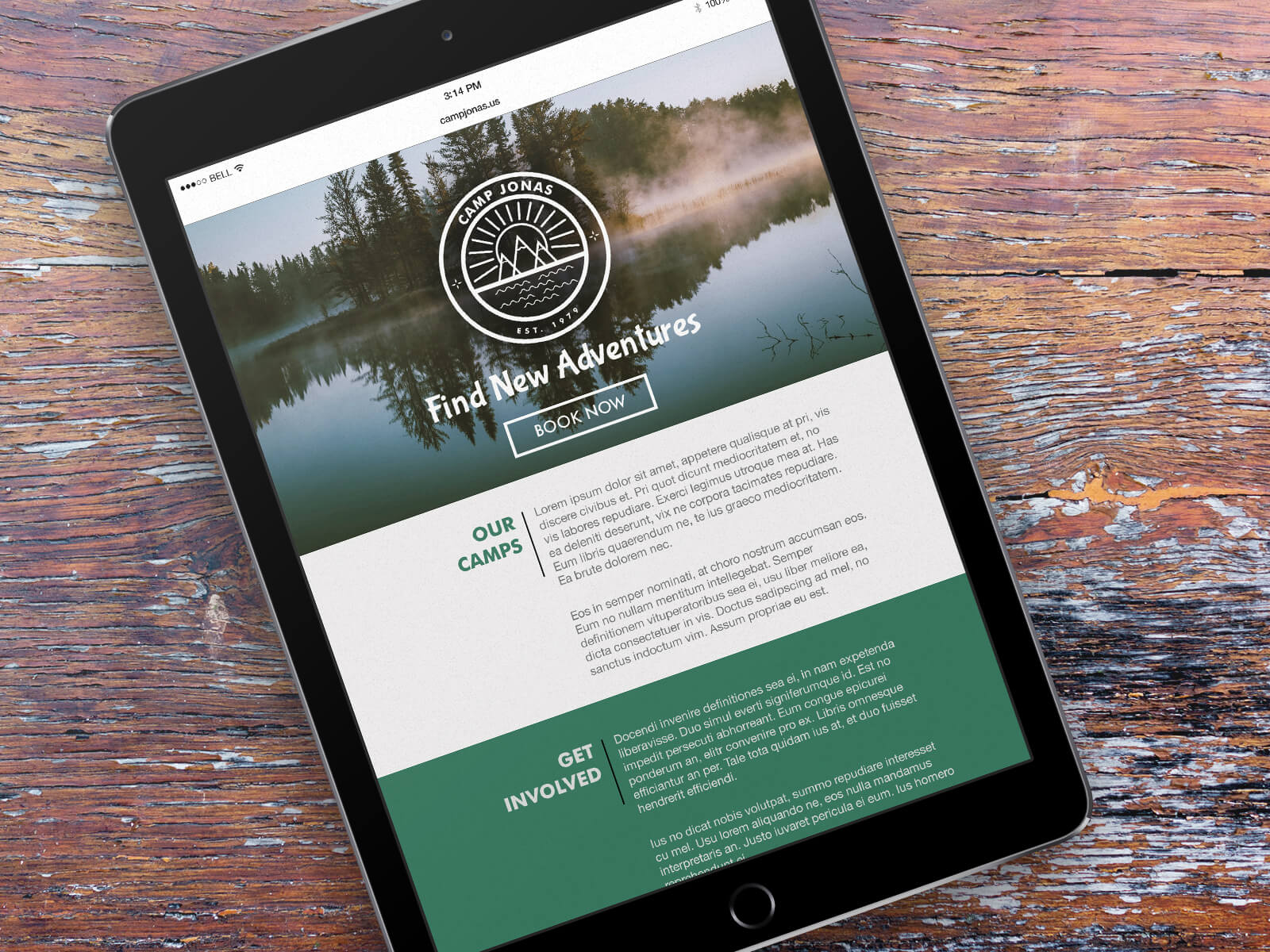 We Solve Problems
Website Development
Interactive Development
Custom WordPress
We have a lot of experience building websites. By leveraging emerging technologies and methodologies, we build solutions of all shapes and sizes. Whether it is telling your story with a website or building your next idea with a mobile app, we have you covered. We have collaborated with small businesses to large international companies.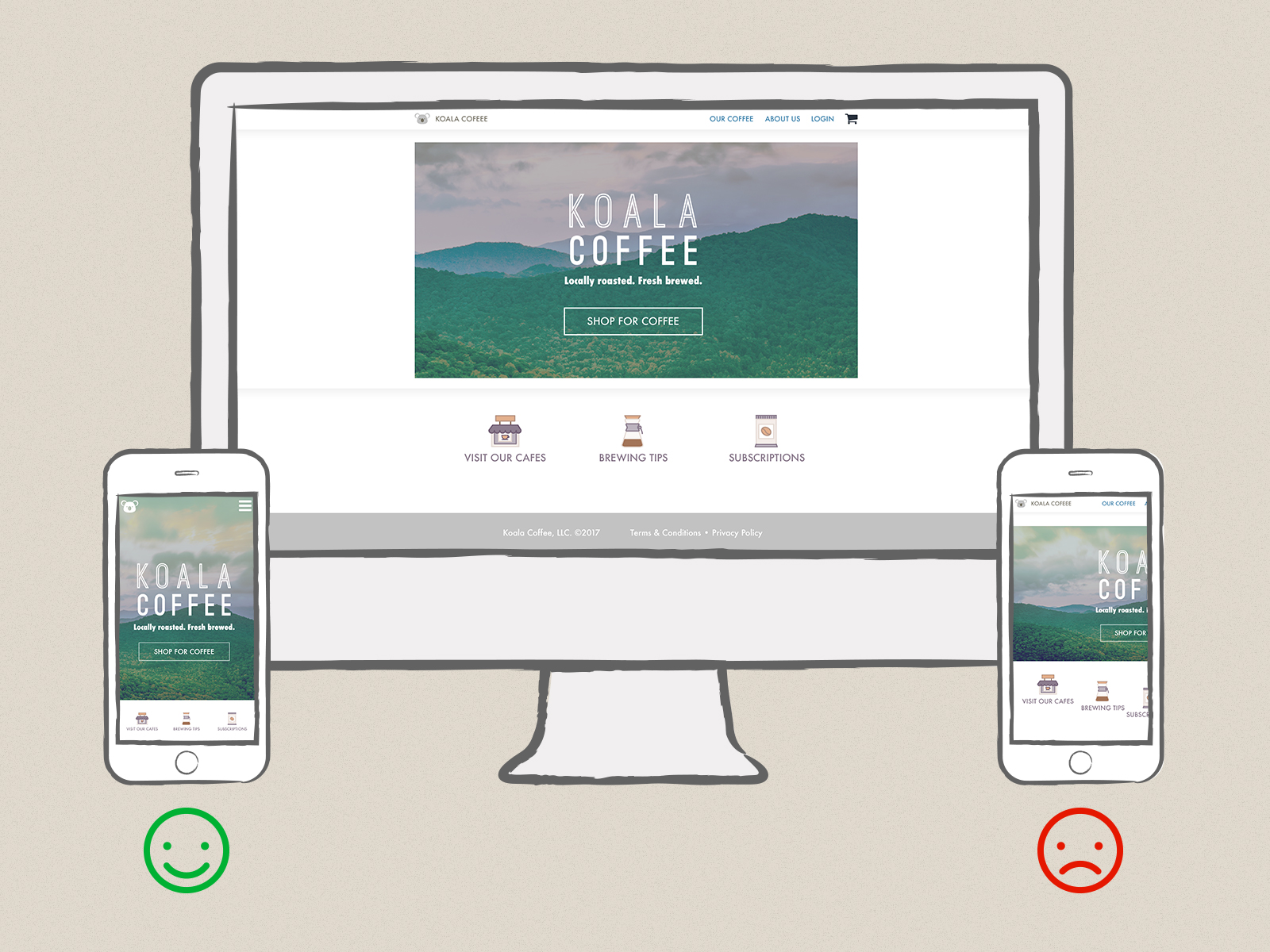 Modern and Mobile
Responsive Development
Mobile Apps
Web Services
We also build modern websites. We excel at solving design and development problems that many businesses face. Today, mobile represents 65%1 of all digital media time and is rising. Do you want your customer's or user's first experience with your site to be a struggle? A great website allows its content to flow and fill the device it is displayed on whether it is on large desktop monitor or a slick new smartphone.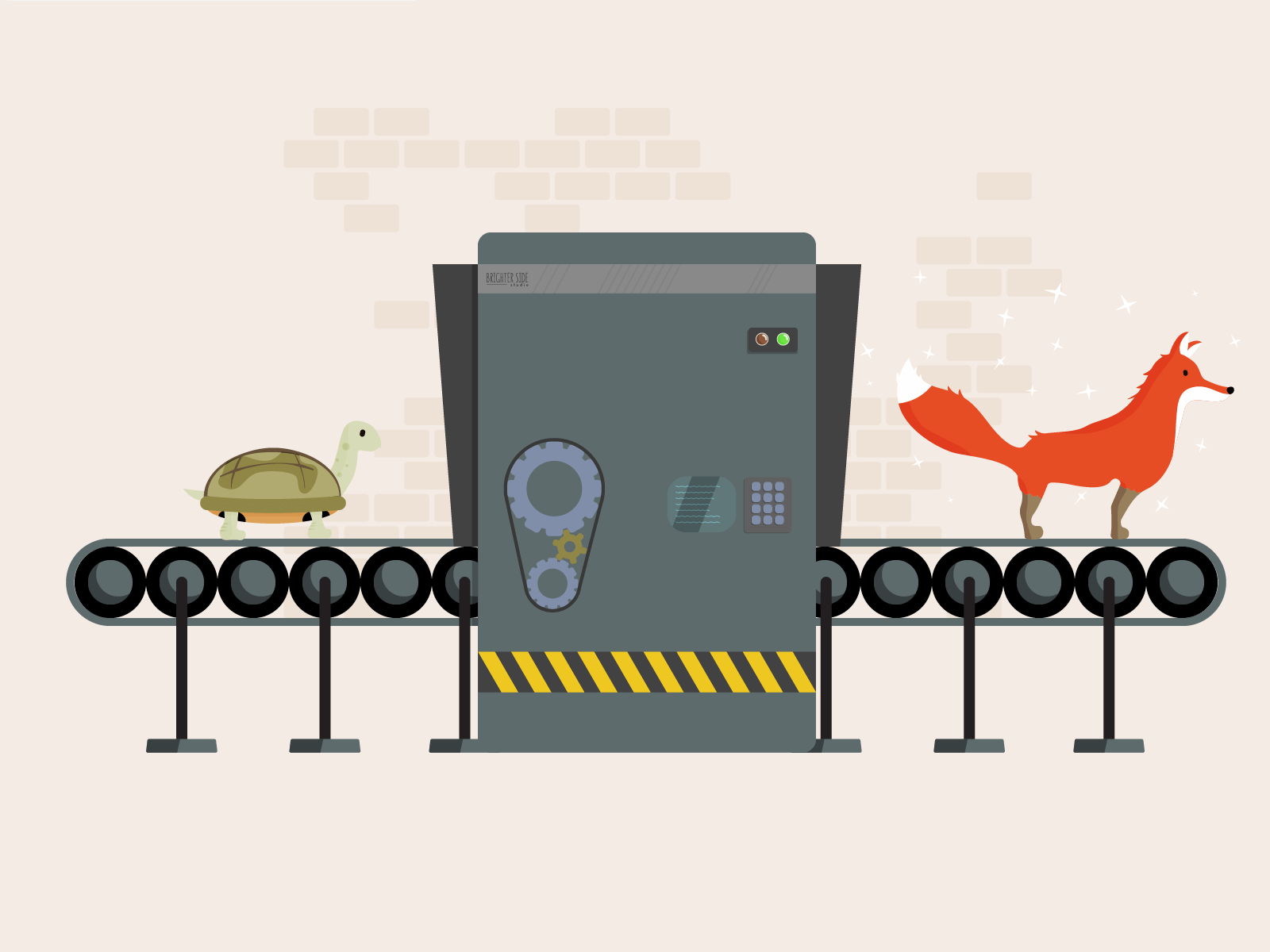 Nuts and Bolts
SEO/Keyword Optimization
Performance/Speed Optimization
Website Evaluation
Behind every great product, are the nuts and bolts making everything run. Websites can be made faster, because beyond the human judgment that we are too impatient nowadays, there is significant research explaining how neurologically it is beyond our control. Profitability of a business can also suffer. We've studied the importance of fast page load times and how to mitigate the issues. Another important aspect of marketing is making sure a website is built to convey the correct keywords and information behind the scenes.