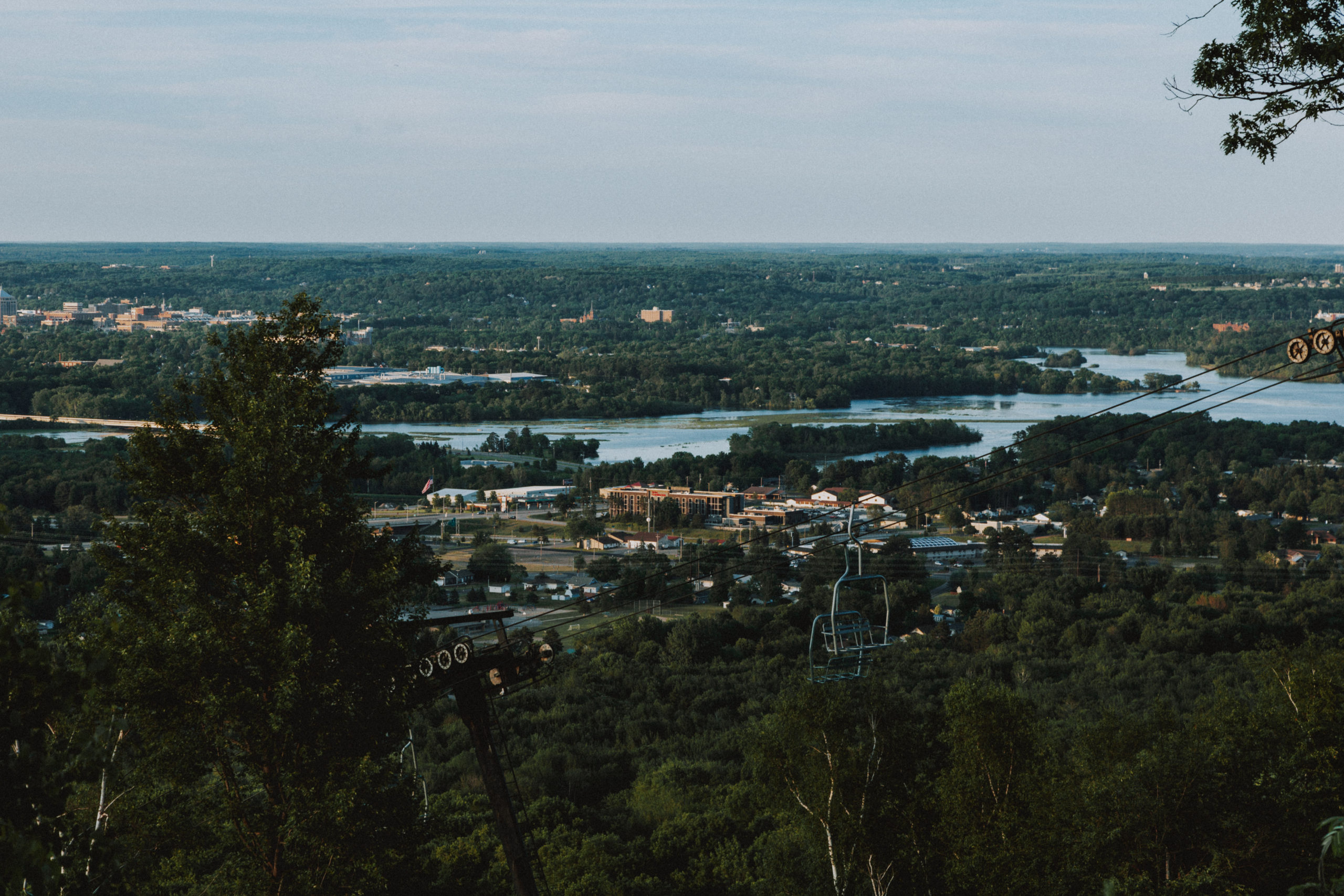 This week local businesses – from restaurants, bars, yoga studios and comedy clubs – have had to close their doors to local customers. Some have tried offering gift cards to bring in some revenue, but there are other ways to modify how you do business with the future in mind.
Brighter Side Studio is a creative studio dedicated to building tools for community-anchored businesses.
You may not be used to running your business online. There are ways your local business might continue to serve your customers even if they can't come to you. You can lead your customers online by positioning yourself to recover faster, and also by creating recurring revenue.
Keep your customers informed
Your website should allow you to easily update your hours, your delivery policies, etc. Restaurants should be able to state their new hours and that they just set up a delivery and curb-side pickup. Make it easy for your customers to know what is going on. US Chamber suggests that "if your store is staying open, describe the steps you're taking to mitigate risk. Download our customizable flyer that you can fill out and hang for customers to see. [Download: Coronavirus Prevention Flyer]"
Membership ideas
Churches and charity communities: you can have a donation section on your site
Charge customers a monthly or annual membership
Gate access to digital content like videos on your website
Have membership levels for customers to offer extra content
Offer a one-on-one video lesson as an add-on
Membership ideas for specialty food (eg, cheese, beer, wine, bakery, meats, grocery) stores
Your regulars want a way to support you and here are some ideas that can help everyone continue to look forward.
Charge customers a monthly or annual membership

Perks you might offer members:

No delivery minimum (or free delivery)

Heavily discounted items that are not selling well right now

Extra discount on all items

A free weekly pasta/wine/cut of meat/online recipe demonstration

A free coffee or glass of wine while you shop (post quarantine of course)
The goal is to build loyalty that will also produce additional foot traffic and point-of-sale revenue later. Learning how to bundle perks for your customers will be a process that will create a significant net value for you.
Membership ideas for performance venues (eg, comedy, dance, music)
You might think your customers aren't interested enough to see your performances while there is already so much streaming content they can see at home, but that is not true. Those same people who would have come out to your venue, would love to see content you created, especially if it supports the local businesses they can't wait to come out and see again. There are multiple ways to connect teams and groups in order to do performances, and the work you did to provide it to your customers would be greatly appreciated. For the right price, they'd love to buy streaming and/or on-demand access to your unique shows – especially if that membership turns into benefits in real life post-quarantine. Some ideas:
Charge customers a monthly or annual membership
Gate access to digital content like videos on your website. Offer some for free to show them a preview of your featured content.

Perks you might offer members once you get the venue back open again post-quarantine:

Early access to ticket sales for popular shows

Offer an exclusive show for those who joined to show your appreciation

Discount on tickets and drinks during the performance

Continued online access to content

Merchandise/swag on the next live performance they attend
Building loyalty while shifting revenue to more predictable recurring revenue can stabilize your business in the future.
Online store
Your site can offer some of your merchandise, gift cards, etc. for purchase online. If you already have a store, now is a good time to updating it, adding more items, or making it easier for people to use by offering connection in multiple ways (online store on website, sales through social media, adding more ways to take payment, sales through email, etc.).
Have any more ideas?
Share them with us! We would love to discuss other ideas with you. There could be opportunities available that will allow you to work from wherever you are to support your businesses and organizations.
Send us an email at [email protected].
Categorized in: Business, Design, Development
Tags: corona virus, local business, quarantine, strategy