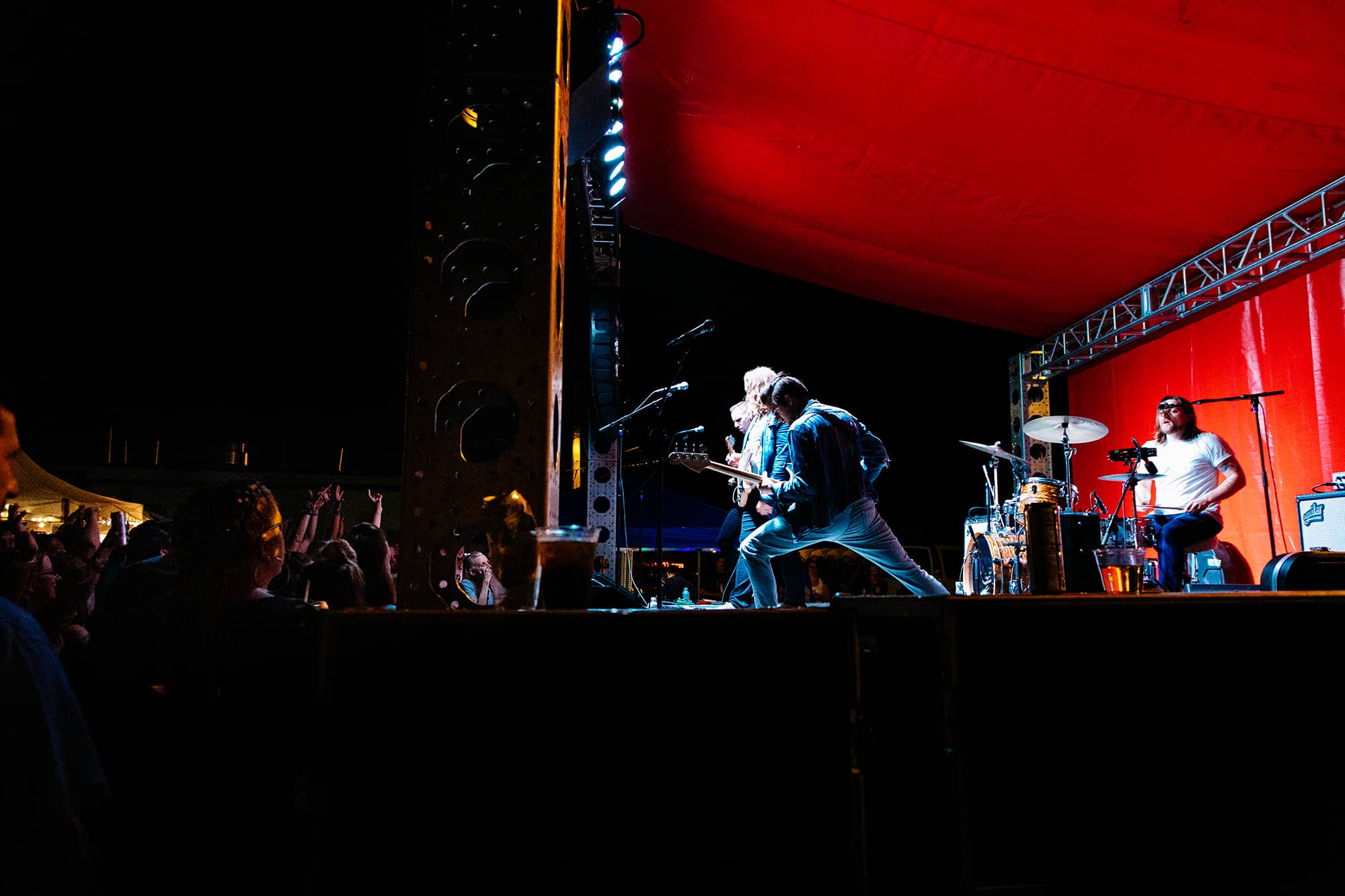 September 5, 2019 9:23 am
This year's Mile of Music Festival was another great one. By the end, we couldn't be the only ones thinking how it would also be good if this could happen more often. Luckily the Miler Gurus must have similar thoughts because they indeed do create an essence of the Mile throughout the year. They have a New Year's party and other musical events around the area. Follow them to know when and where!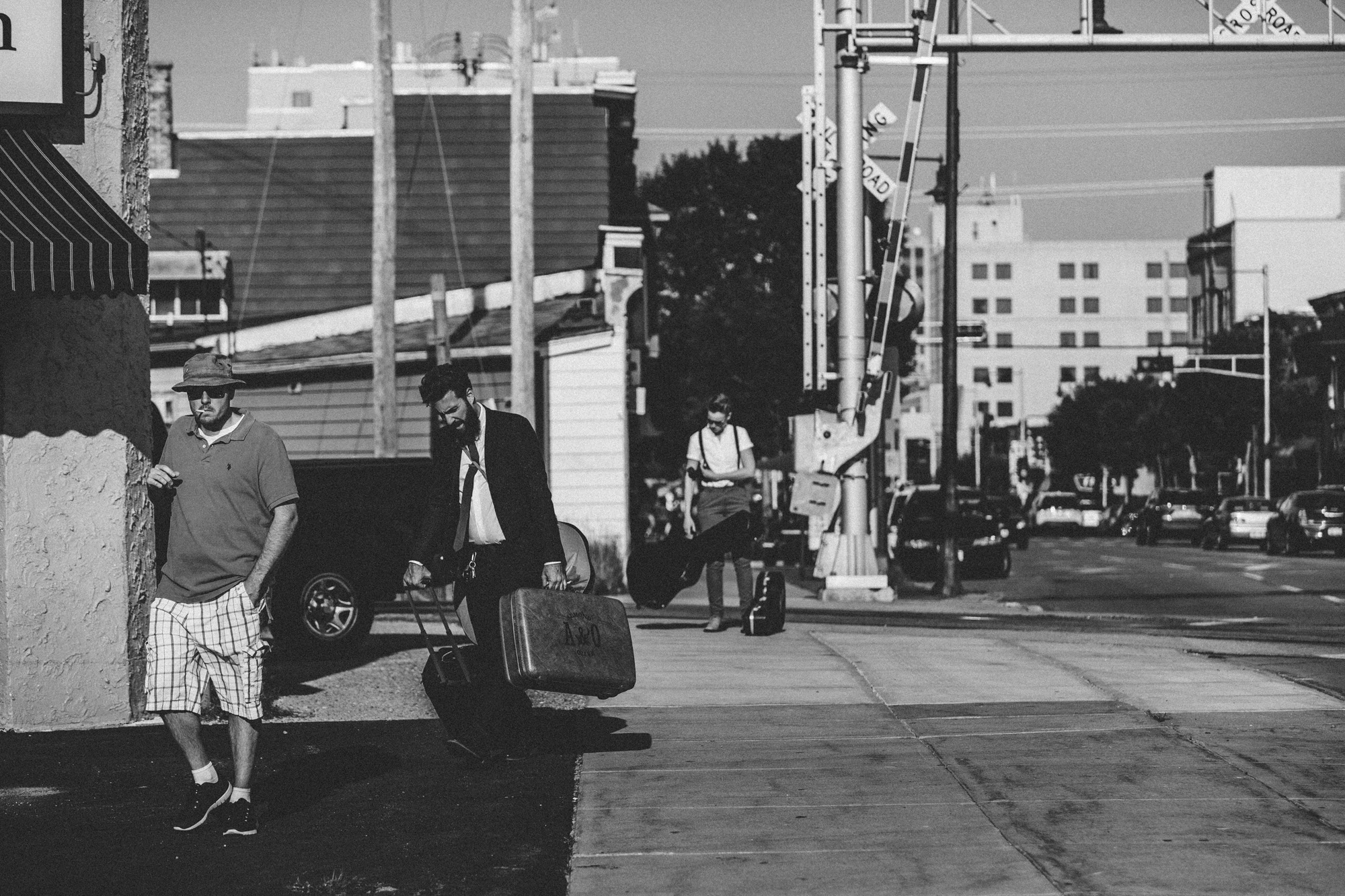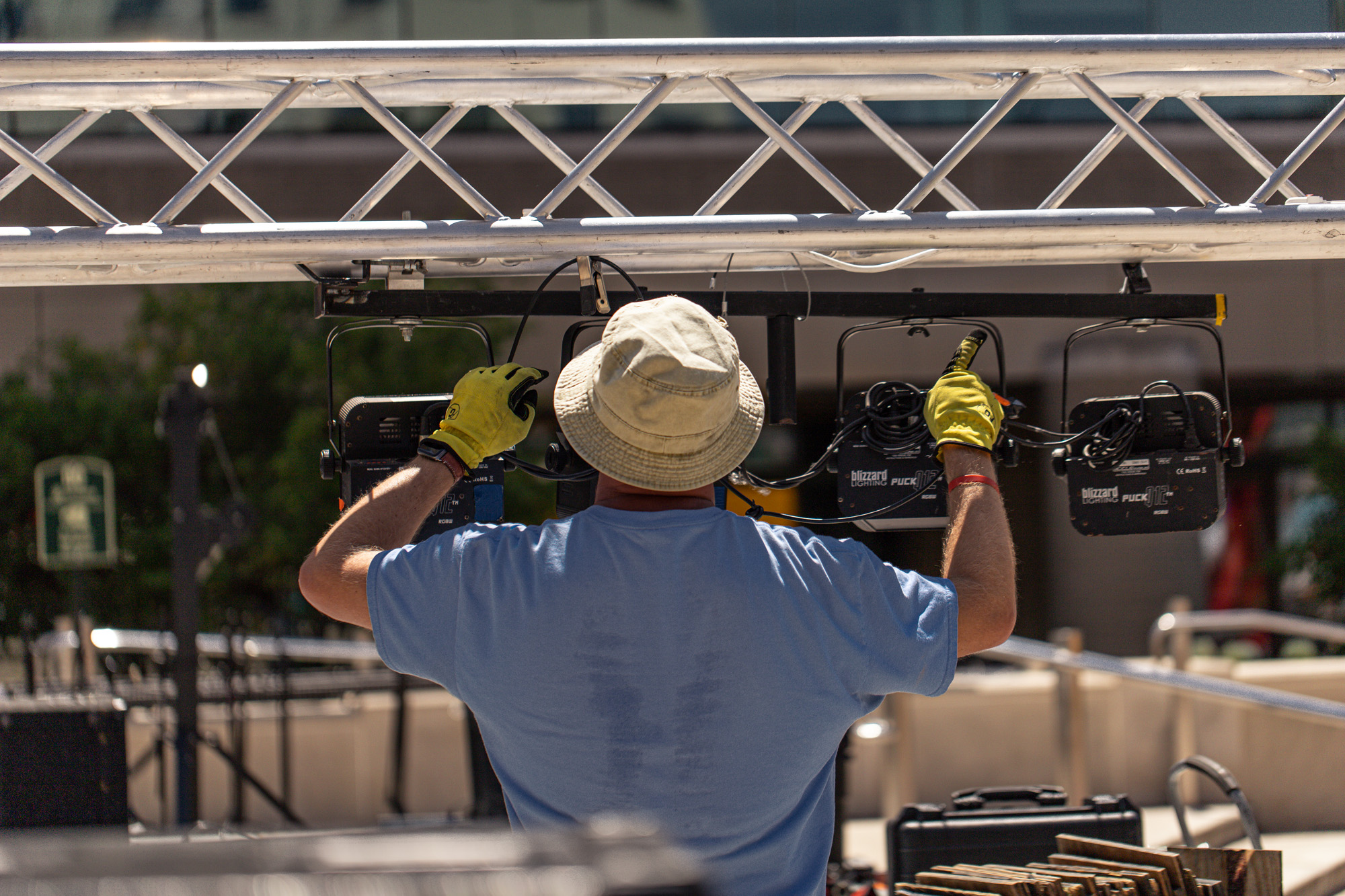 When festival time arrives, nothing compares to the heavy lifting the artists, volunteers and organizers do. It's humbling to watch in whatever way you catch a glimpse. There is likely someone around the corner lugging gear, willing to see how you are doing or helping you find out where you're going. If you didn't already know, the Mile of Music is a free four-day music festival dedicated to celebrating 100% original music. Founded by singer-songwriter, Cory Chisel, this festival is dedicated to caring for artists and the two-way relationship between them and a caring community.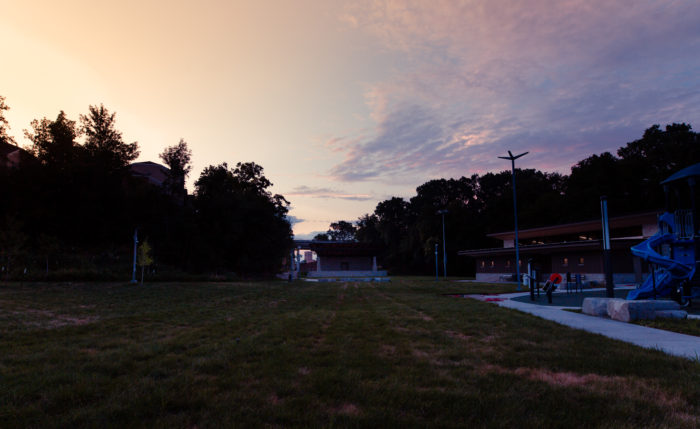 This year Jones Park was reopened with much fanfare to host festivities on Friday and Saturday. The venue is beautiful and features new facilities, including a new playground for families to enjoy. The first show we caught there was performed by the amazing Sarah Potenza. She torched our souls and had everyone feeling worthy, as she does. Walking down the stairs toward the stage, the grand acoustics hit and welcomed us. Stone Arch Brewpub provided food and refreshments at different places around the festival, but at Jones Park is where I tasted their proper pulled pork sandwich.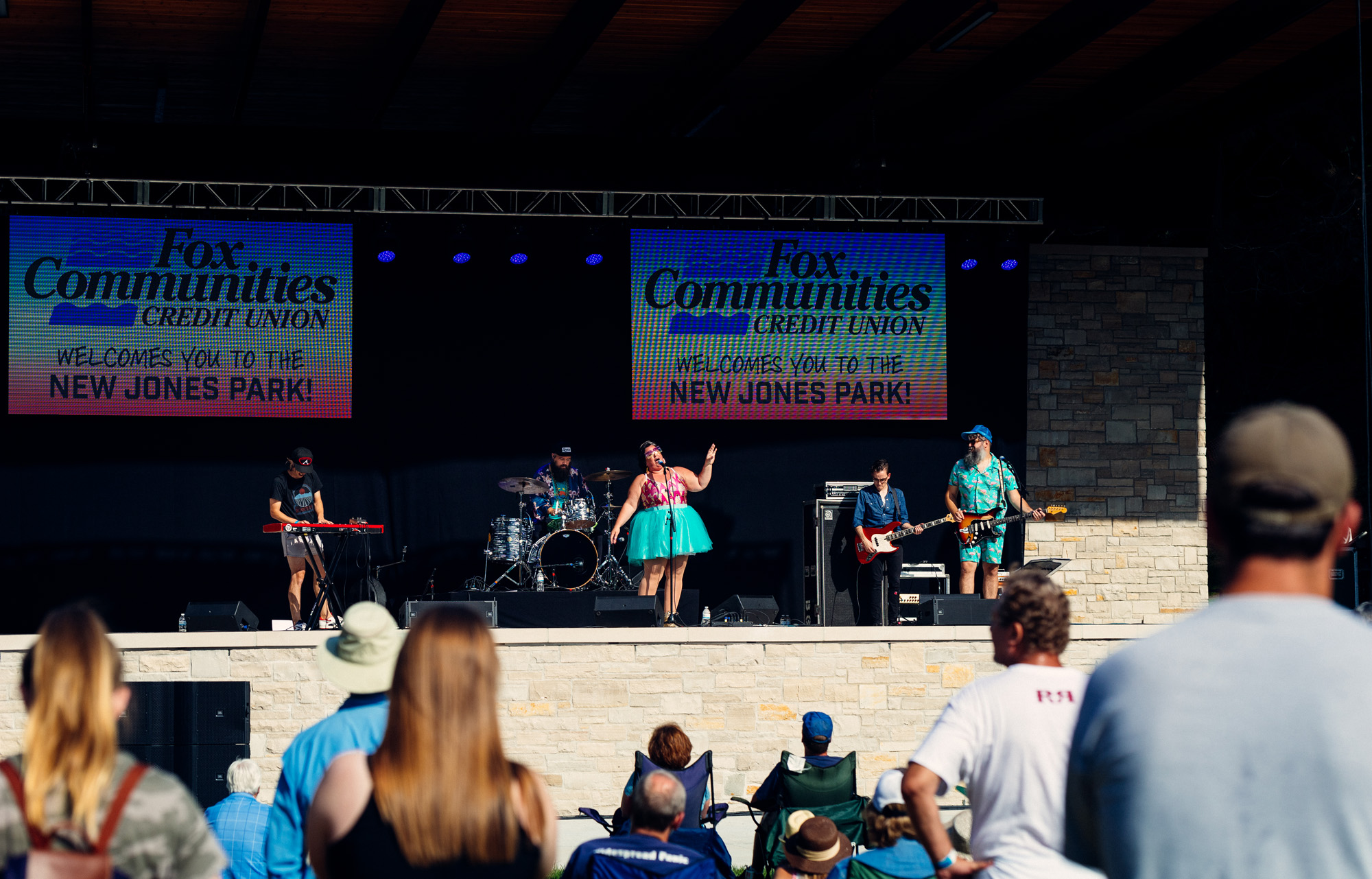 The Mile of Music Music Education Team is dedicated to fostering a love for music by letting the community JOIN IN on the music making all throughout the festival. "At Mile of Music, people don't just hear the music, they are the music!" This team has spirit and knows how to spread the fun to all ages.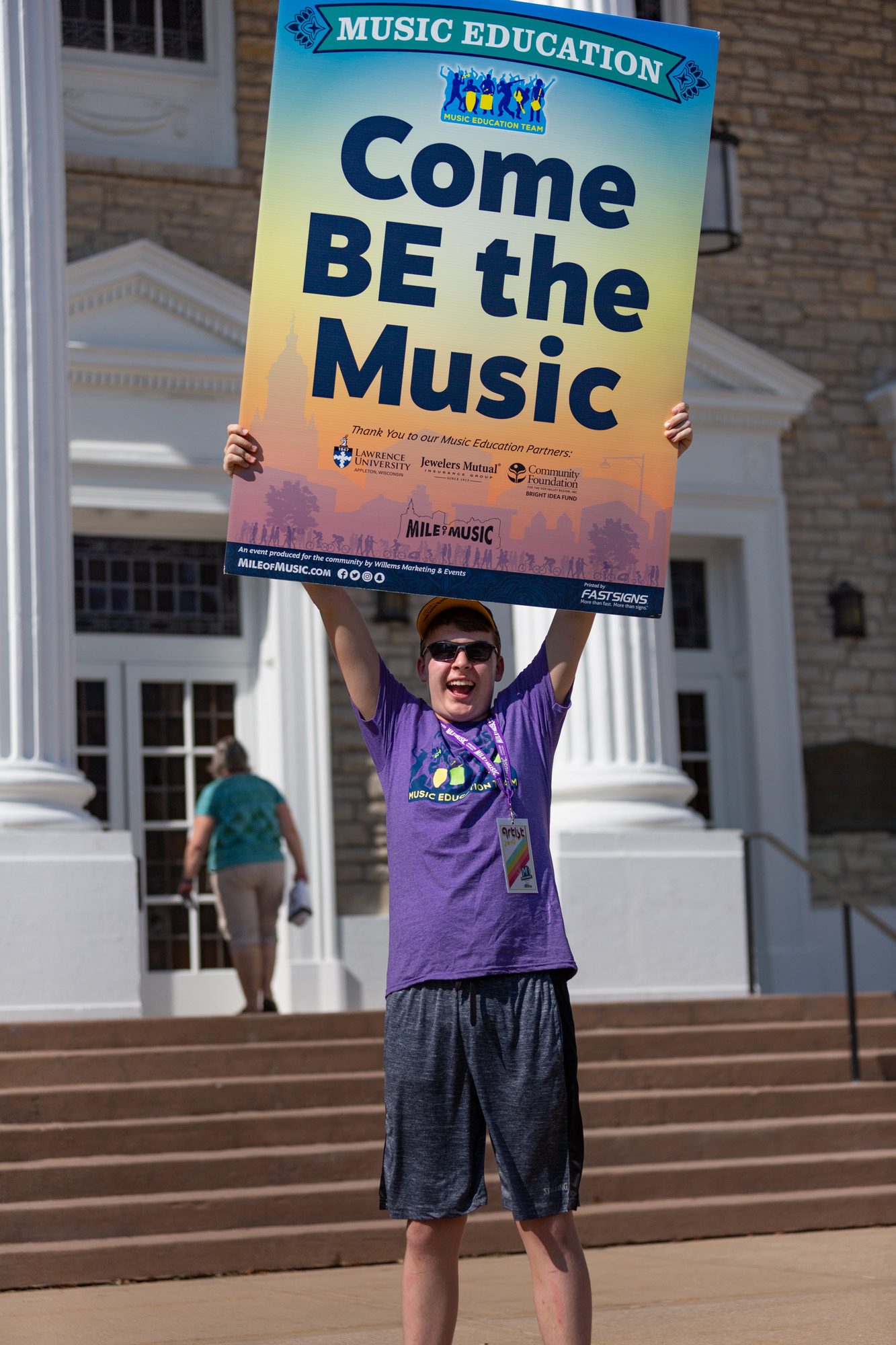 As the days went on, we caught muralist Chad Brady in different stages of creating a Mile of Music mural. It is as of yet not finished. We will keep checking back to see how it develops. The layers are already striking.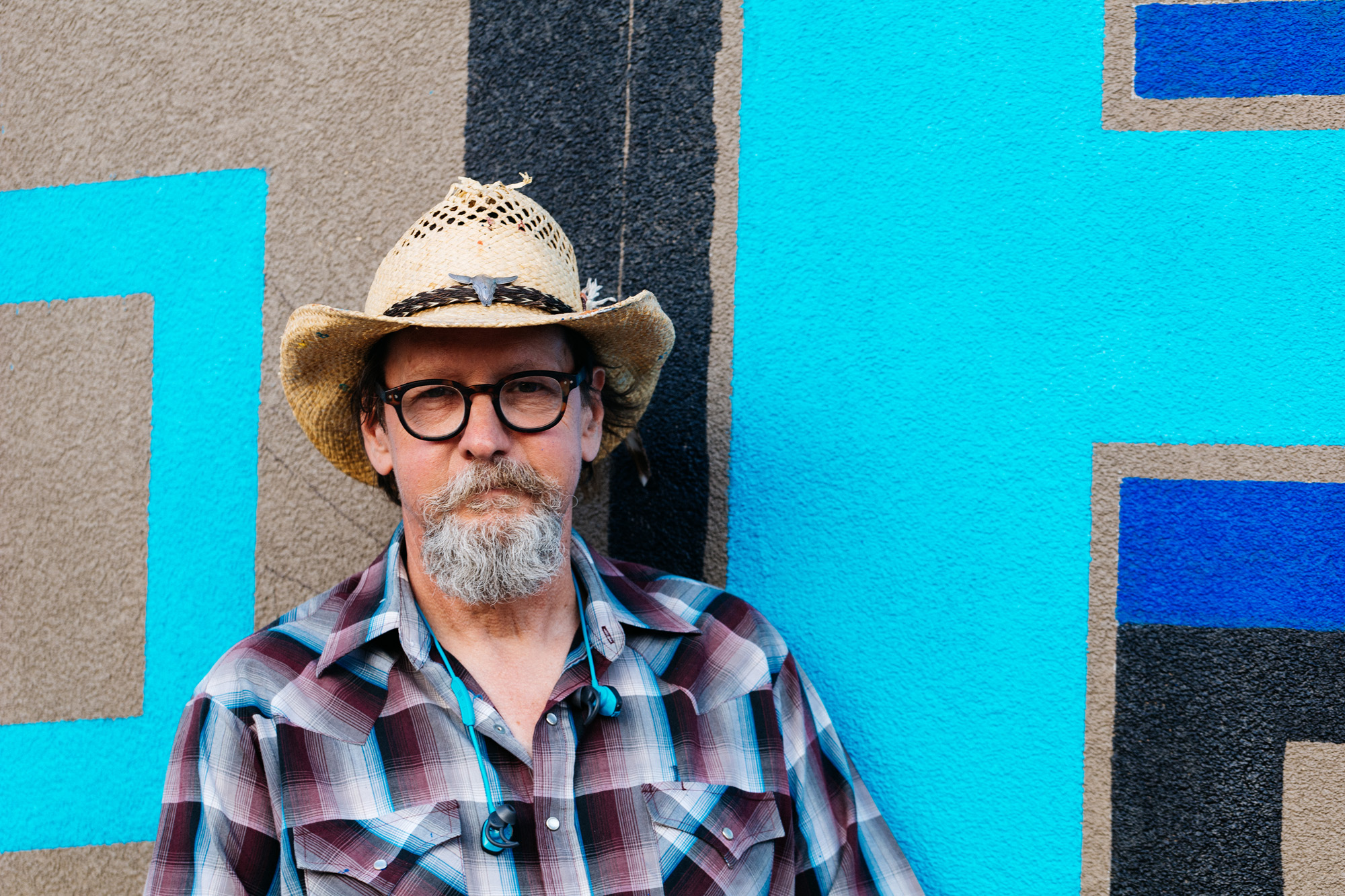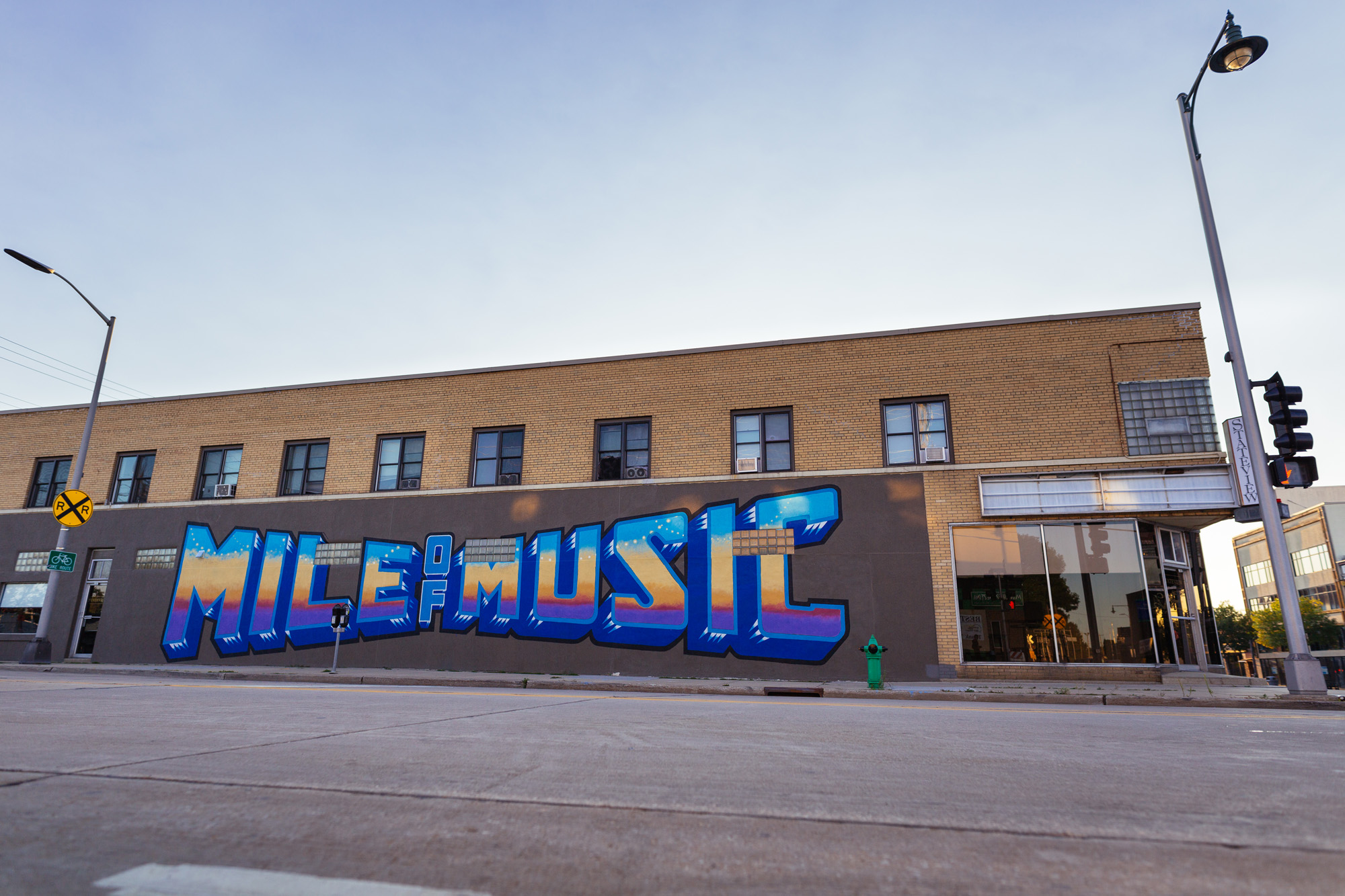 We took so many photos and spent sweaty days running around. Saturday was the only day we had to cut short because of an emergency.
To see an even bigger selection of all four days of Mile 7, view our Mile 7 photo gallery.
To look back at this year's Mile 7 and last year's Mile 6 galleries, check them out in the Featured Galleries section of our photography portfolio page.
There are far too many shows to see them all (spoiled much?). Yet what we were able to witness and capture has made memories for us that we will never forget.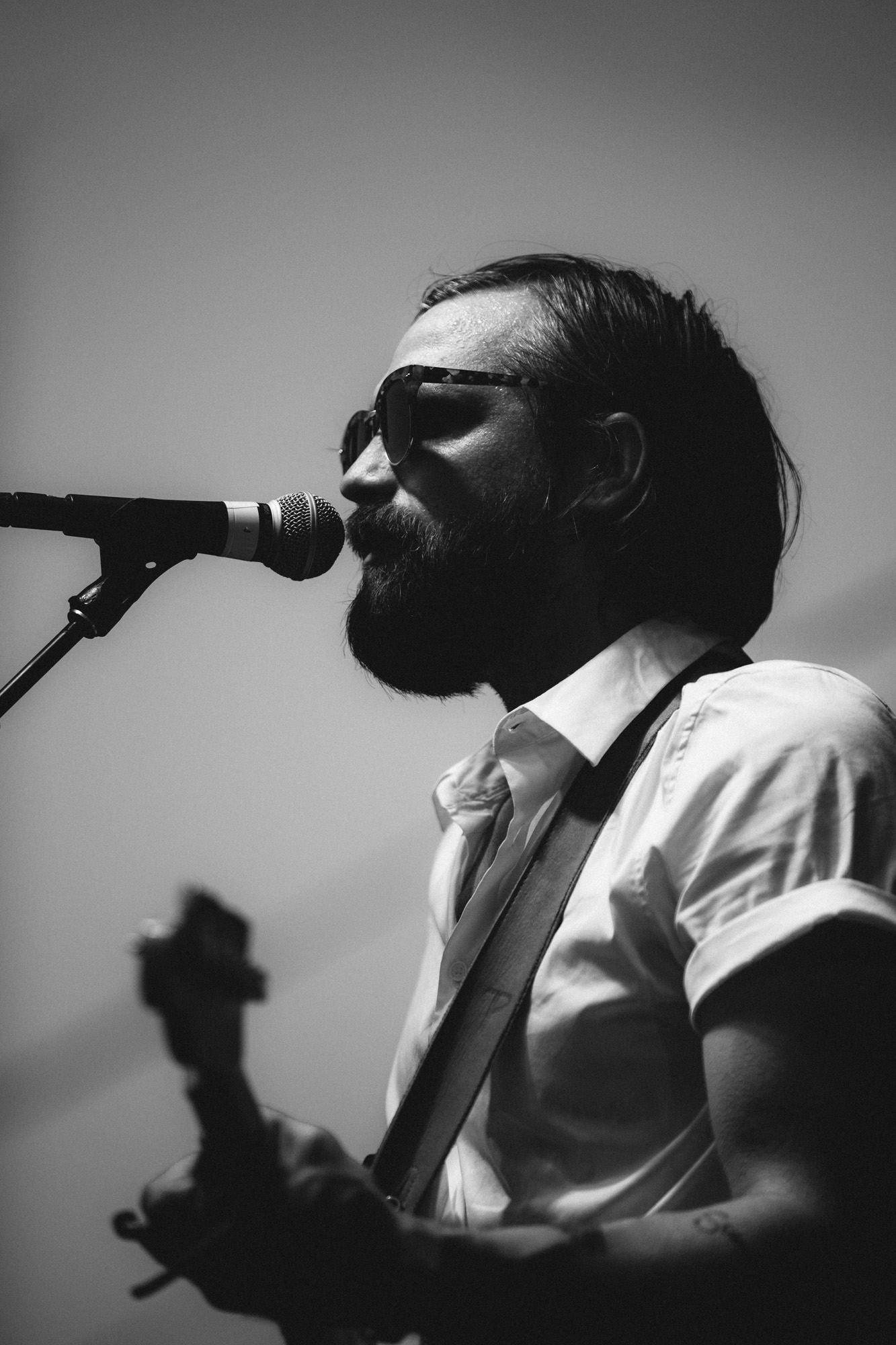 Come check out downtown Appleton, WI for Mile 8, July 30-August 2, 2020!
Technicalities: Wil used his usual Canon Mark III 5D camera. I tested my new Canon EOS RP, a mirrorless affordable baby camera (that's just what I call it and I LOVE it). I also was testing out my macro lens in this kind of environment. Normally I it's used for food and product photography. I didn't use only that lens, but I did use it a lot. For what I used it for, it was pretty great.
Check out our Facebook post to enter our Mile 7 Giveaway!
Categorized in: Art, Events, Photography
Tags: appleton, canon, canon EOS RP, canon mark III, chad brady, corey chisel, fox communities credit union, jones park, me like bees, mile of music, mile of music festival, music, music education team, sarah potenza, stone arch brewpub