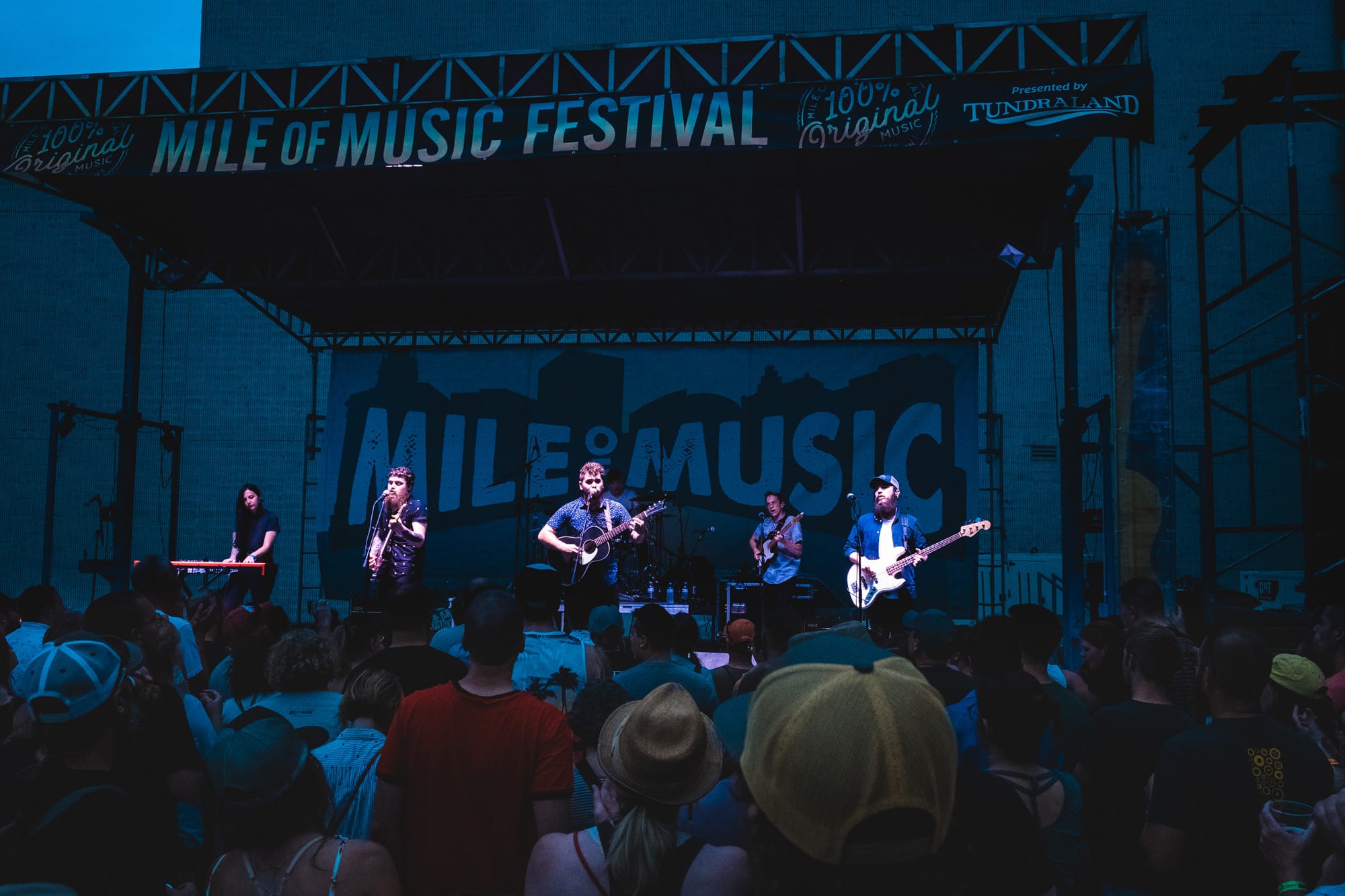 September 17, 2018 9:28 am
This year we wanted to give back by supporting something out of our ordinary, but still something we valued. As with all unknown paths, you do research and send out the lines of communication. We were thrilled to hear back from the Mile of Music. We wanted to see for ourselves what they were all about and bring everyone a glimpse of what it looks like.
Check out our photo gallery which features some of the shots from our 4 days experiencing mile 6!
Mile 6 of the Mile of Music was our first. For those of you that don't know what the Mile of Music is, it is a 4-day music festival featuring musical artists and music educators who swarm about a mile of the downtown Appleton, Wisconsin area.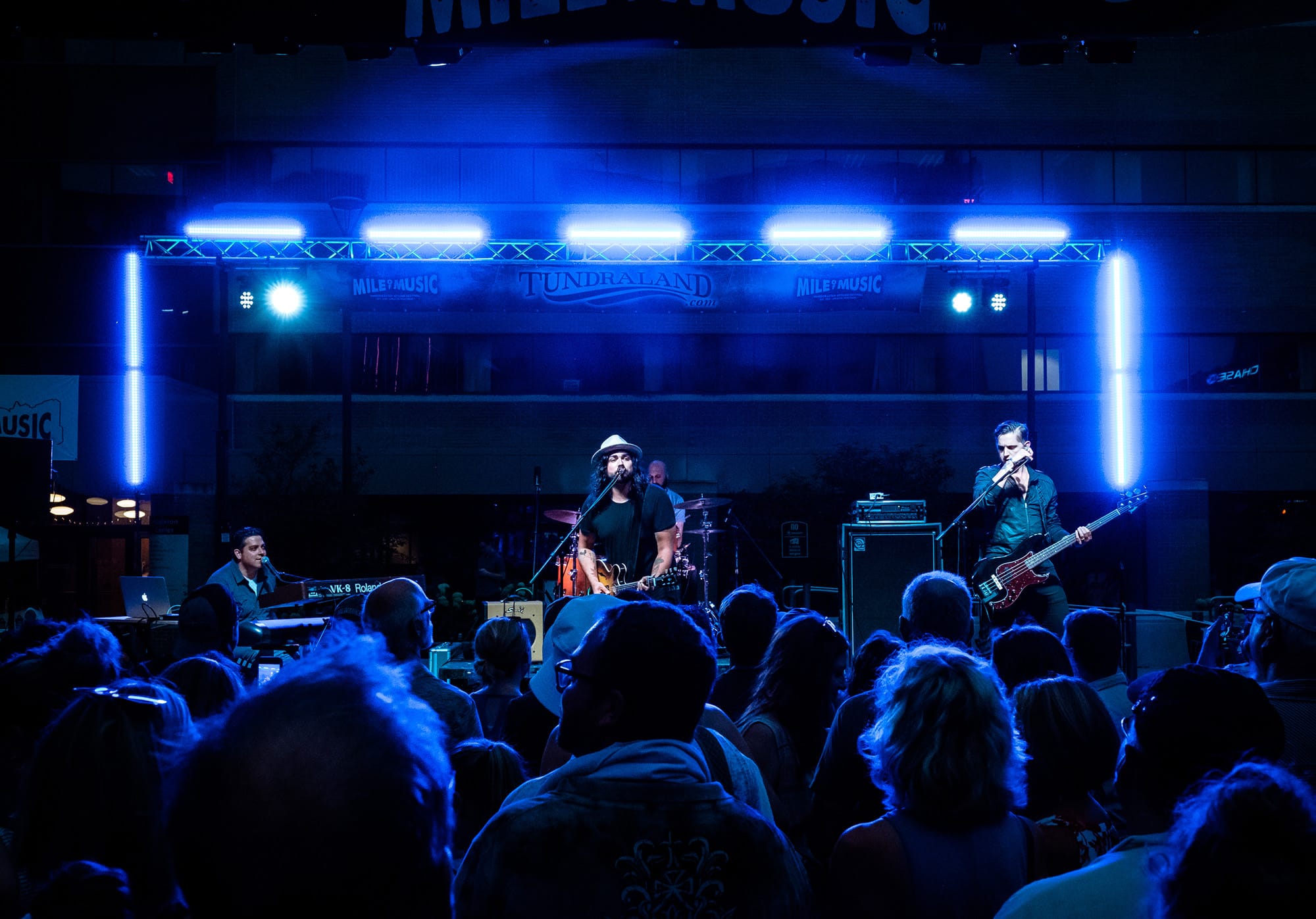 Musicians feature 100% original music and the Mile of Music 'Music Education Team' bring their passion for music to beckon your own inner musician.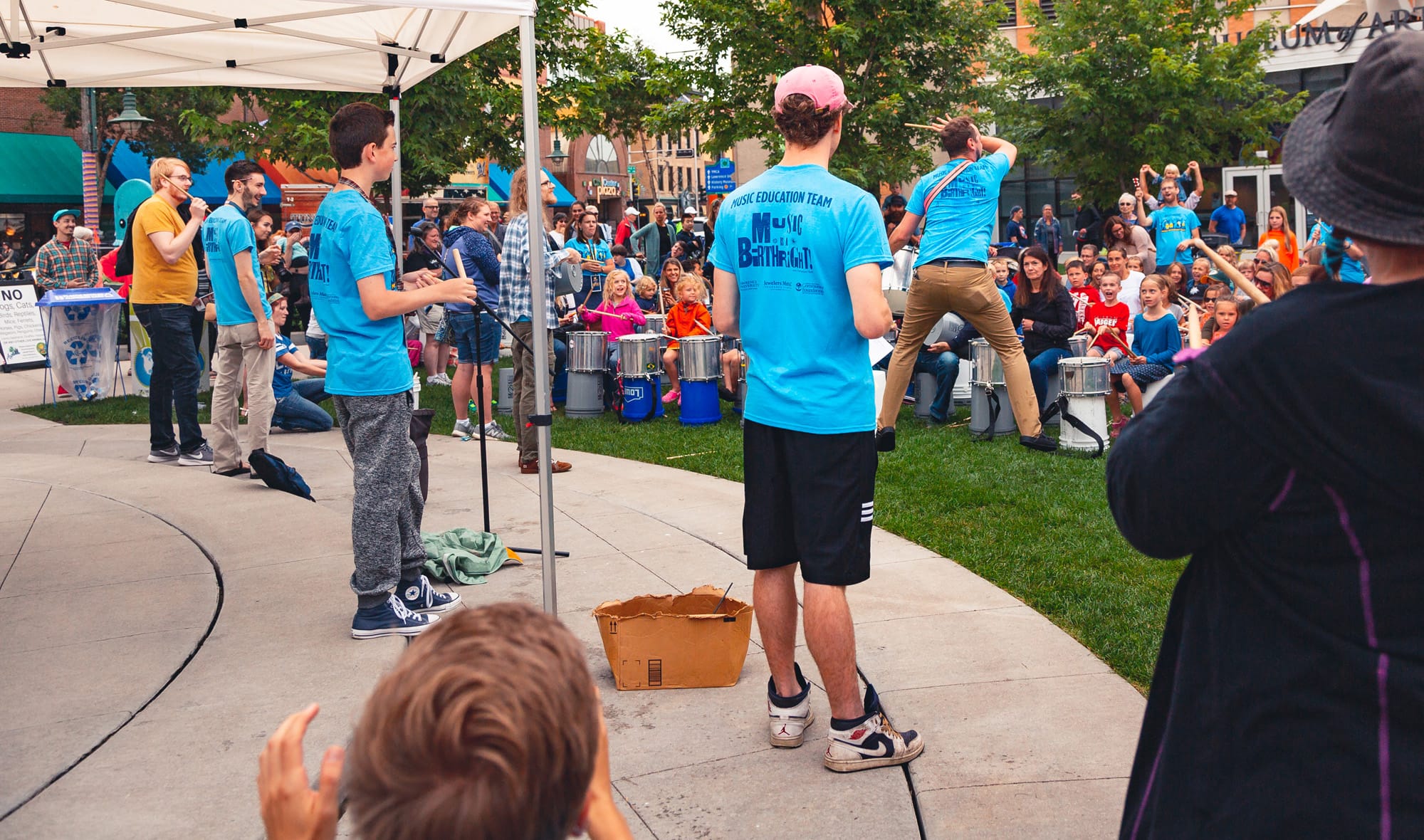 There are outdoor stages, large and small (even in what I called the "cute Tundraland sunroom". That's what it looked like to me. Officially it is the "Tundraland Jam Sunroom." I want one. Don't we all?)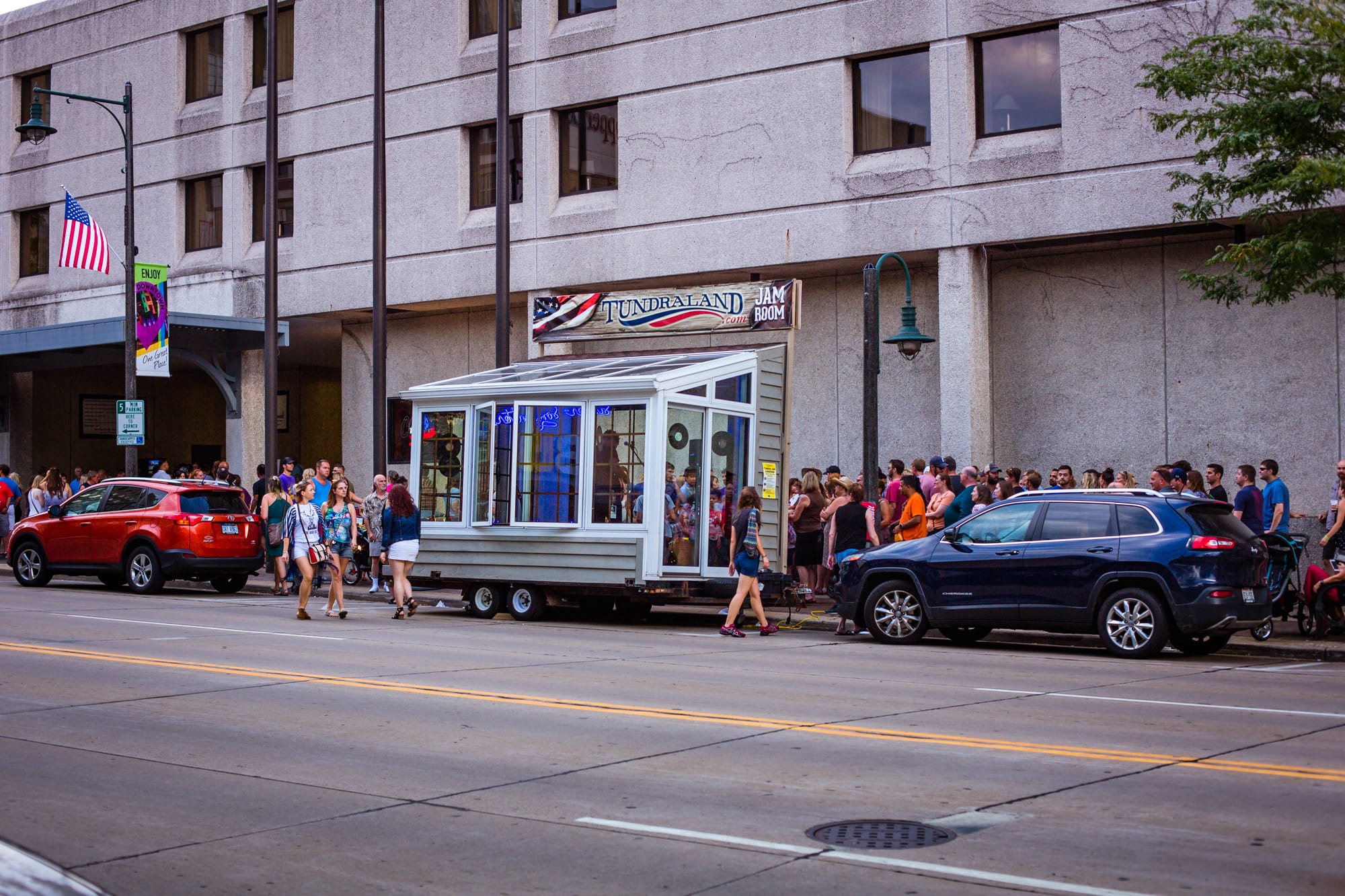 There are indoor stages, nestled in local businesses and venues. There is even a magical bus that can take you on a ride around this fun mile while listening to a LIVE show.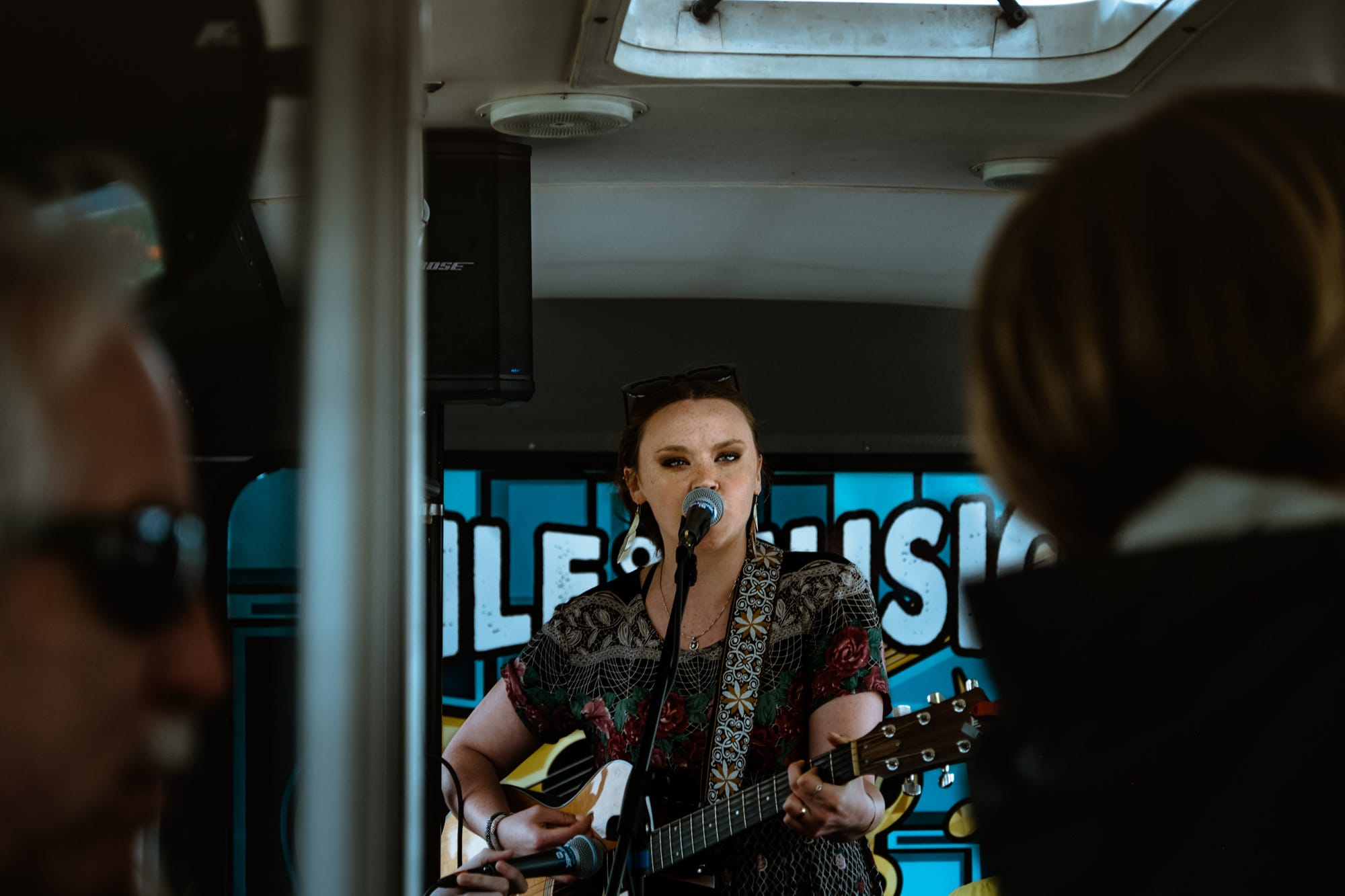 If that wasn't enough, there are pop-up shows that can start impromptu at just about any time or place. We saw a couple while waiting for the Mile of Music bus, standing outside of the PAC. These artists are working several shows over the entirety of the festival.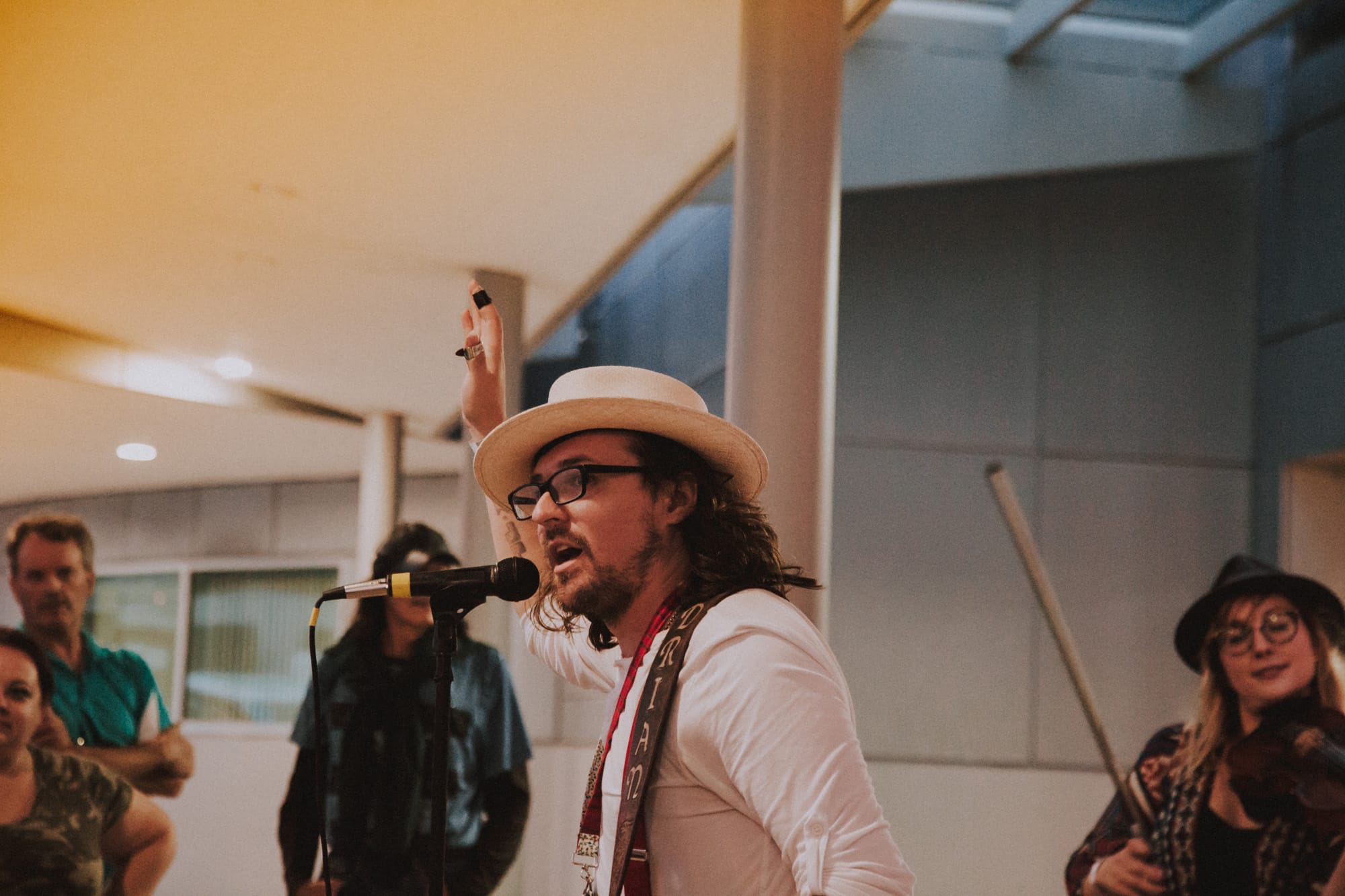 You can't see every performance, but every one you see will be awesome. Everywhere you go there are volunteers helping bring this event to life: helping, guiding and facilitating.
The best part of this festival was the life it brought to the city. The community came out to be together and experience the some of the best talent from all around. Everyone was gracious and grateful to everyone else. It reminds us all that we are all connected if we work together.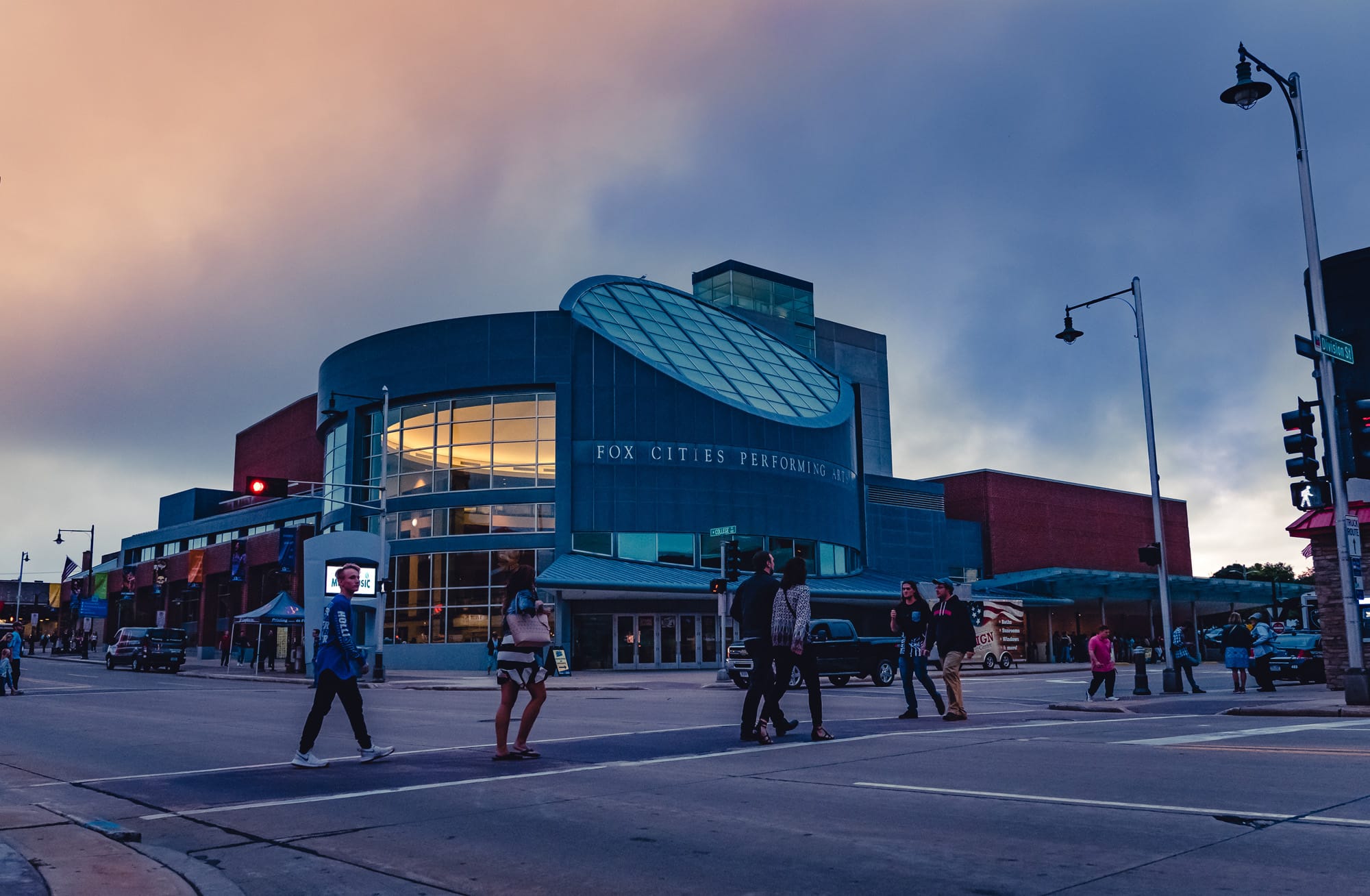 Shooting a festival is a lot of work. It wasn't until right after that I found out I had a hernia that needed repair and probably did for some time. That has since been repaired. It feels much better once you know the diagnosis and that you aren't just losing your mind about how terrible you feel. Regardless of how that impeded the length of our days at the festival, we still caught some killer shots of a great Music festival.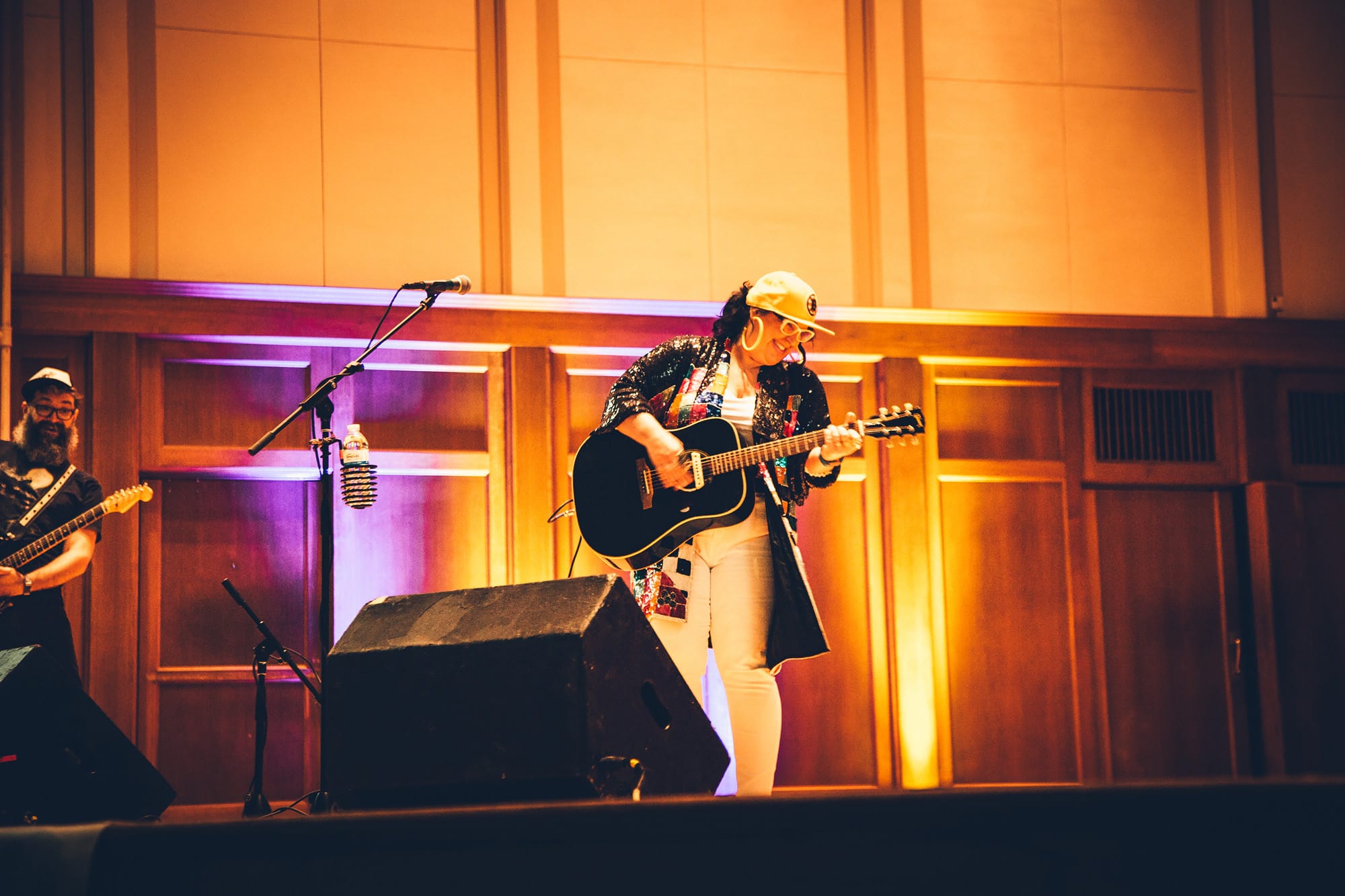 We won't get started on who our favorite artists are, but can say for a fact that there are many great artists you might not have heard yet who are out there grinding away every day. Check all the artists out on the Mile of Music website, and get out to the festival next year, August 1-4, 2019!
Categorized in: Photography