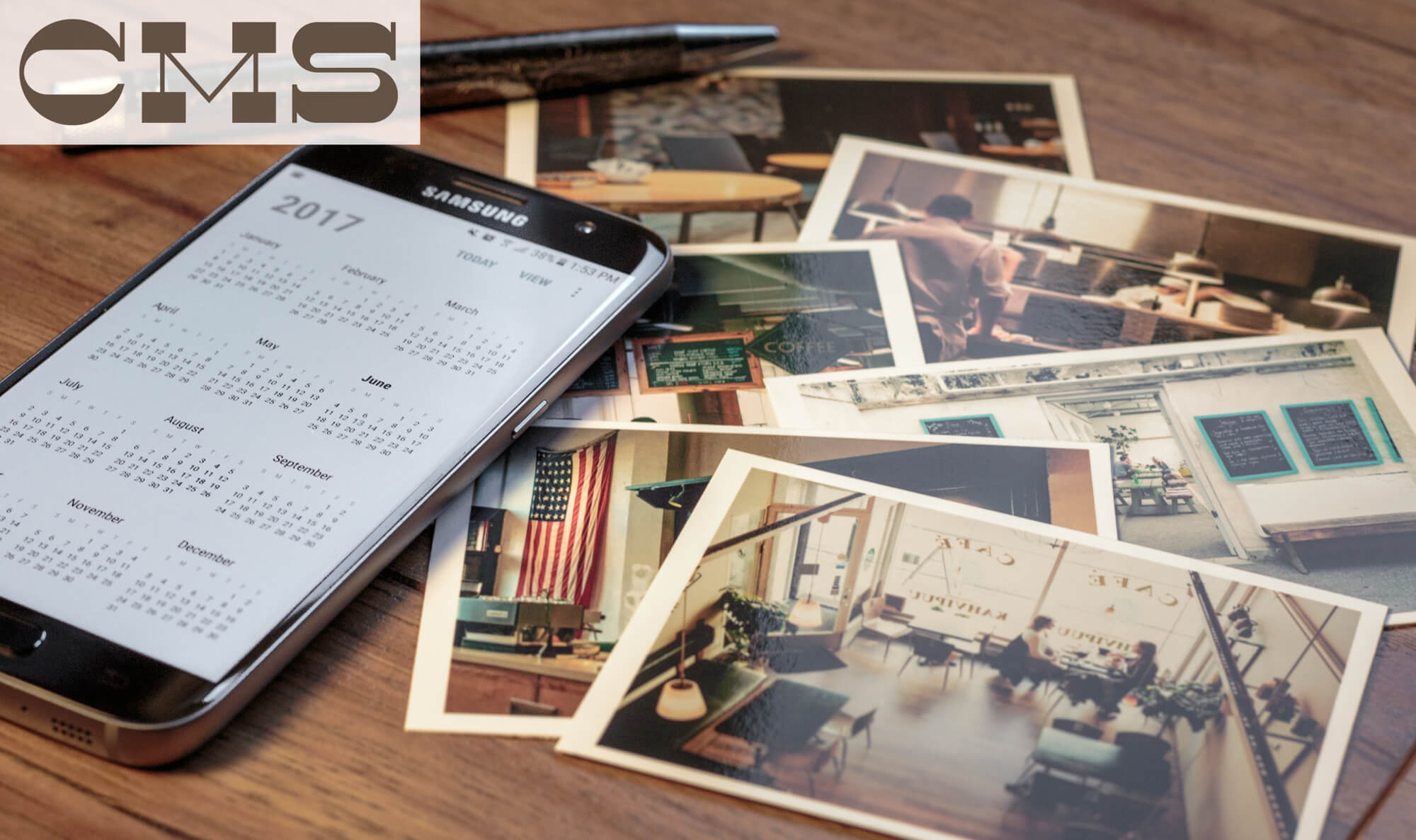 WordPress.org is one of the most popular Content Management Systems(CMS) used by many developers, among a sea of many others (Drupal, Joomla!, etc.). In the beginning, WordPress made it easy to set up a simple blog, but it has grown to provide much more functionality. CMSs give control of the content to website owners who need to update their website regularly without fear of disrupting the website. Regularly updated content provides useful information to customers and improves the site's search engine rankings. Both of these benefits are vital to all types of businesses, especially small, growing, or new businesses that are relying on traffic to improve search engine ratings and discoverability. The upfront investment to have a developer code a solution can provide a real Return On Investment in many ways.
Quickness and Simplicity
It is much simpler to make an update to content on your own. The cost and time it takes to wait for a developer to update an image is not always necessary and doesn't fit every budget. WordPress sites can be updated from an app or from custom interfaces made by a developer, so the parts of the website that change most can be updated anytime.
Website Refresh
Sooner or later it will be time to refresh a website. Your business will grow and evolve in different directions. A CMS can section off the content, making it easier for a developer to change the feel of a site. Skilled developers know how to configure a website to grow and change most easily. Some know how to make it really difficult…more on this later.
Security and Control
Empower and enable a larger team. Businesses can designate users to change different levels and areas of the website's content. For instance, if the person who usually updates the website is gone, temporarily delegate the responsibilities to someone else. WordPress has a large community that stays on top of security changes through regular updates.
Plug-ins
WordPress has thousands of plug-ins coded by developers that solve many commonly encountered and specialized tasks. They can provide functionality for bells and whistles, like connection to Shopify. The problem we've come across many times is websites developed by slapping too many plug-ins onto a site. As a result, the site becomes slow to load, hard to update, difficult for an audience to maneuver and visitors are likely to leave. A skilled developer has experience testing several solutions and can advise with explanations. We know how to make plug-ins to accomplish specialized tasks and solve unique web communication problems.
Use Cases for a CMS
Restaurant
Regularly updated menu page
Regularly updated and downloadable menu (typically .PDF)
Meals, events or promotions displayed in a banner or gallery
Local Community Groups (also applies to other businesses and situations)
Regularly updated news
Meeting sign-up
Events calendar
Member profile pages
Other
Communication between users
Portfolios and past work
FAQs
Plug-ins for online stores (WooCommerce is a popular one used with WordPress) allowing management of inventory and customers, among other functionality
Blog
There are many other uses for a CMS. A CMS is an fundamental part of many robust marketing strategies on the web, although it is not the only solution. We would love to have a chat with you about what solutions and investment would work for your vision.
Categorized in: Development
Tags: CMS, WordPress