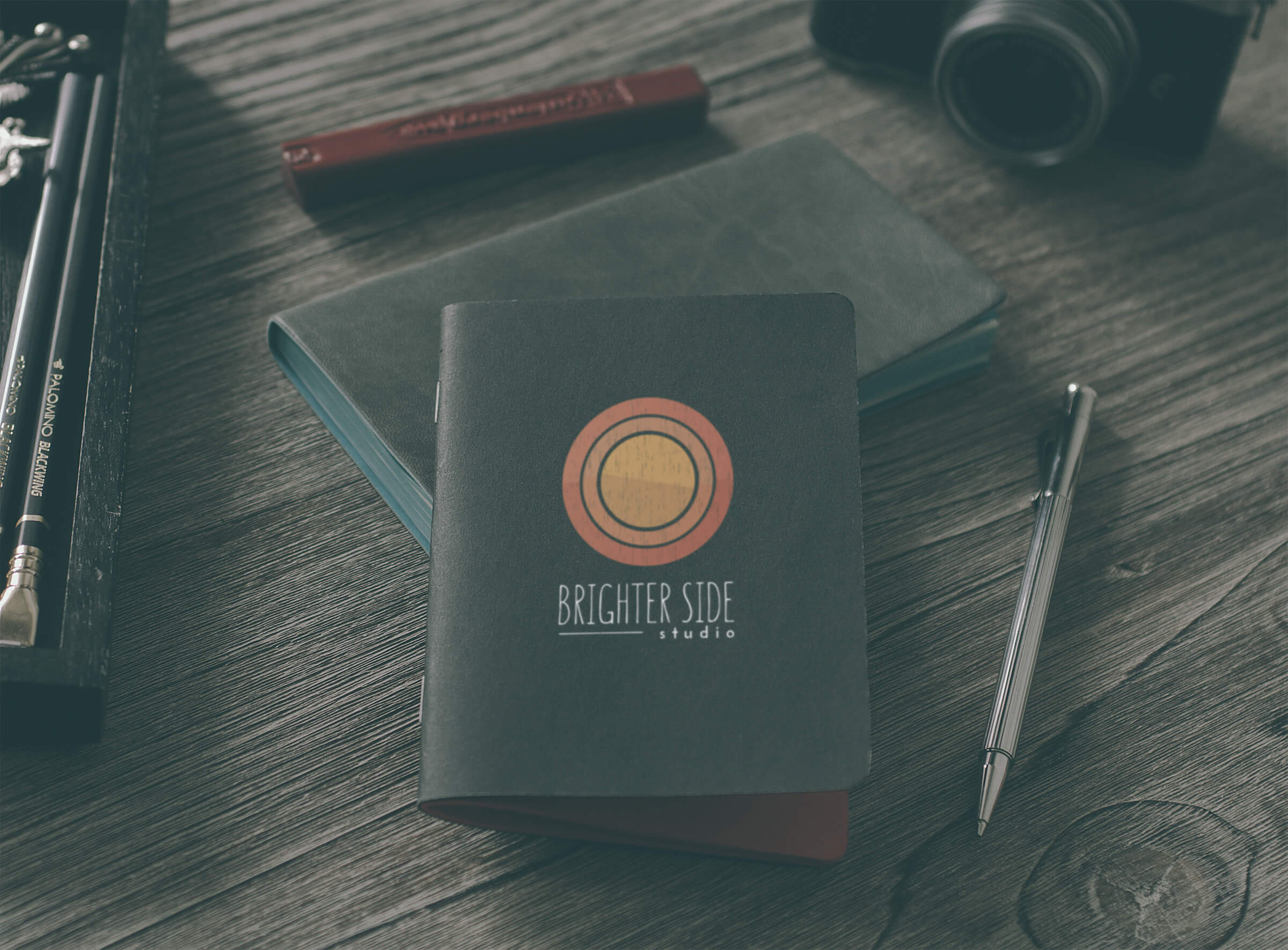 Working with logos is a fun process. We enjoy the initial investigation into what the logo will represent, what other people have done, trends and sketching out possibilities. Often the sketches look better as sketches and it takes a little time and experience to know what won't work well in practice. At other times it takes an understanding of how to make a logo work that might pose complications. Over time we've developed a process that helps us understand when changes to color, styling, fonts and complexity are needed for usefulness, readability, perception and convenience. It is critical to provide logos that differ and scale for changing marketing scenarios.
Email Signatures
It's best to keep email signatures clean and restricted to information that is most useful. Along with name, job title and recommended contact information, a correctly sized logo should represent your company. Email restrictions must be considered and tested for best results.
Email Newsletters
Newsletters can be used for promotions, summarizing recent blog posts, or other communication. Web pages generally lack extra space at the top so there is room for navigation. In a newsletter, the top, or 'header', has more space. This space can be used to elicit a more welcoming tone through tailored messages, imagery and logos. Logos can be designed into a boilerplate that lets your readers know exactly what kind of newsletter they are reading.
Favicons
Favicons are the tiny little graphics at the left side of a browser tab. I harkens back to the 8 bit days of so long ago. For businesses, this is the most simplified representation of what we've all come to expect and overlook (UNLESS IT'S NOT THERE. Then: Whoa. Somebody forgot to put that little picture thing up there!).
Social Media
Social media is different for everyone. Some choose to stick with a couple or less types, while others have reasons to be on many. Either way, it is important to have your logos and graphics fit each space while being consistent and recognizable. Some platforms might make sense to change more often. One example would be Facebook cover photos designed to look good on a desktop or phone while changing with seasons, promotions or mood. Fitting the logo or brand into these changing mediums takes skill.
Print Materials
It is important with print materials to know how the items will be printed. We've seen our designs printed with a very cheap printer with low accuracy and learned lessons the hard way about asking the right questions. Knowing the materials, process and audience are key factors in designing logos for print.
LET US KNOW…
what your concerns are with logos. We've dealt with more sticky situations than are listed above. Let us know if you have any other questions about our design services or to contact us about a project!