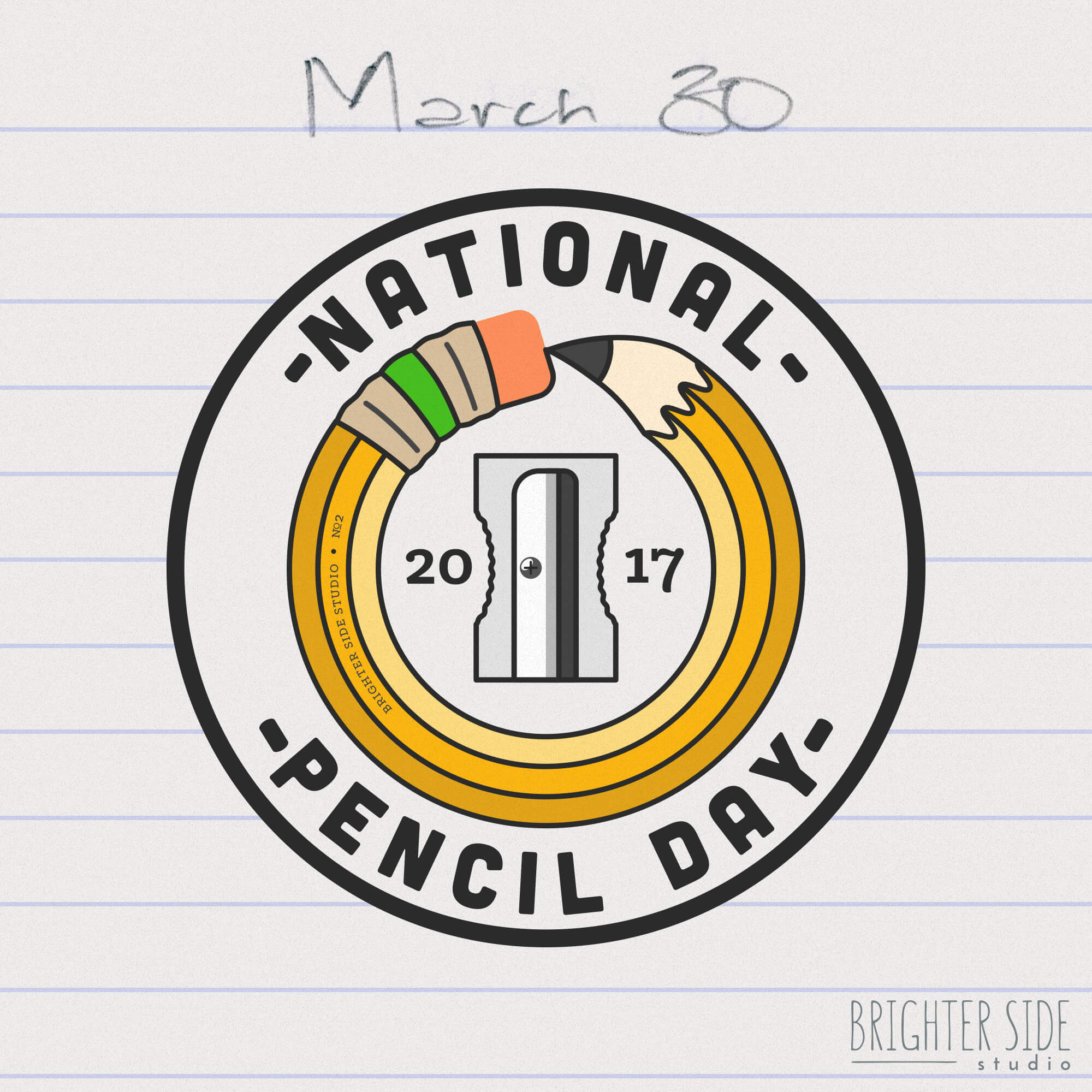 Happy National Pencil Day!
Way back in adolescence, we remember writing, folding and delivering notes to our friends BY HAND. This old practice may still occur; I am not sure. We still use pencils and pens on a daily basis as part of our note-taking, design and art practices.
Here is a list of Wil's favorite pencils:
Palomino Blackwing 602
Palomino Golden Bear
Mitsubishi Hi-Uni Pencil 2B
I mostly just use LZPENCILS, art pencils or some interesting ones I received as part of a birthday gift (apparently I can plant them when I'm done to grow some herbs. Basil, yum. We'll see if that works).
Hit us up on Twitter, FB, Instagram or Pinterest with any pencil recommendations.
Categorized in: Design