We can do hard things
We are a small, creative studio in De Pere, Wisconsin building apps and websites, among other things. Being in service of our clients and community is part of our process and we want the end product to reflect that. We believe in weathering storms, seeking out better horizons and forging a path when all else fails. This is what we love to do. This is why we choose to be different.
What we do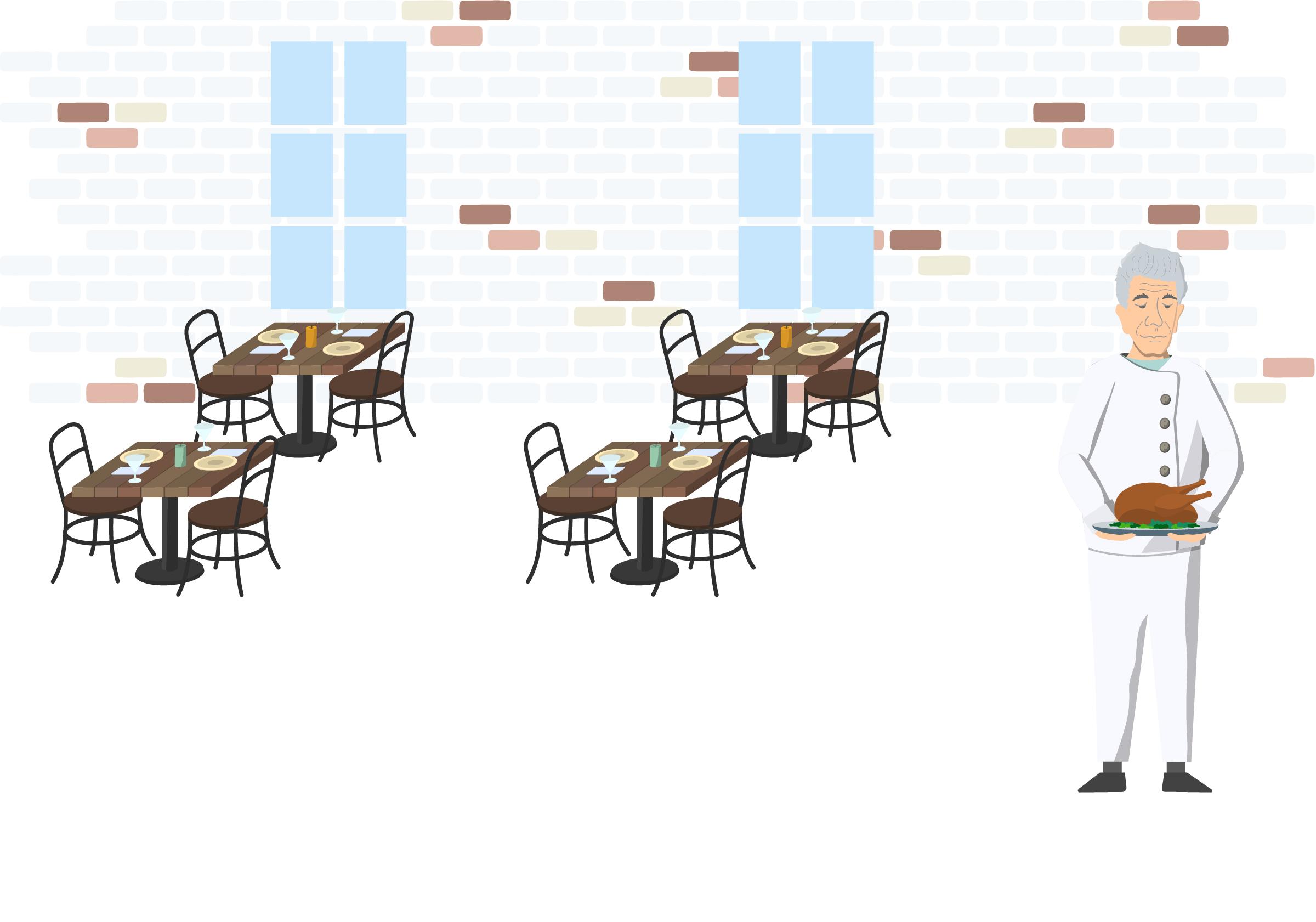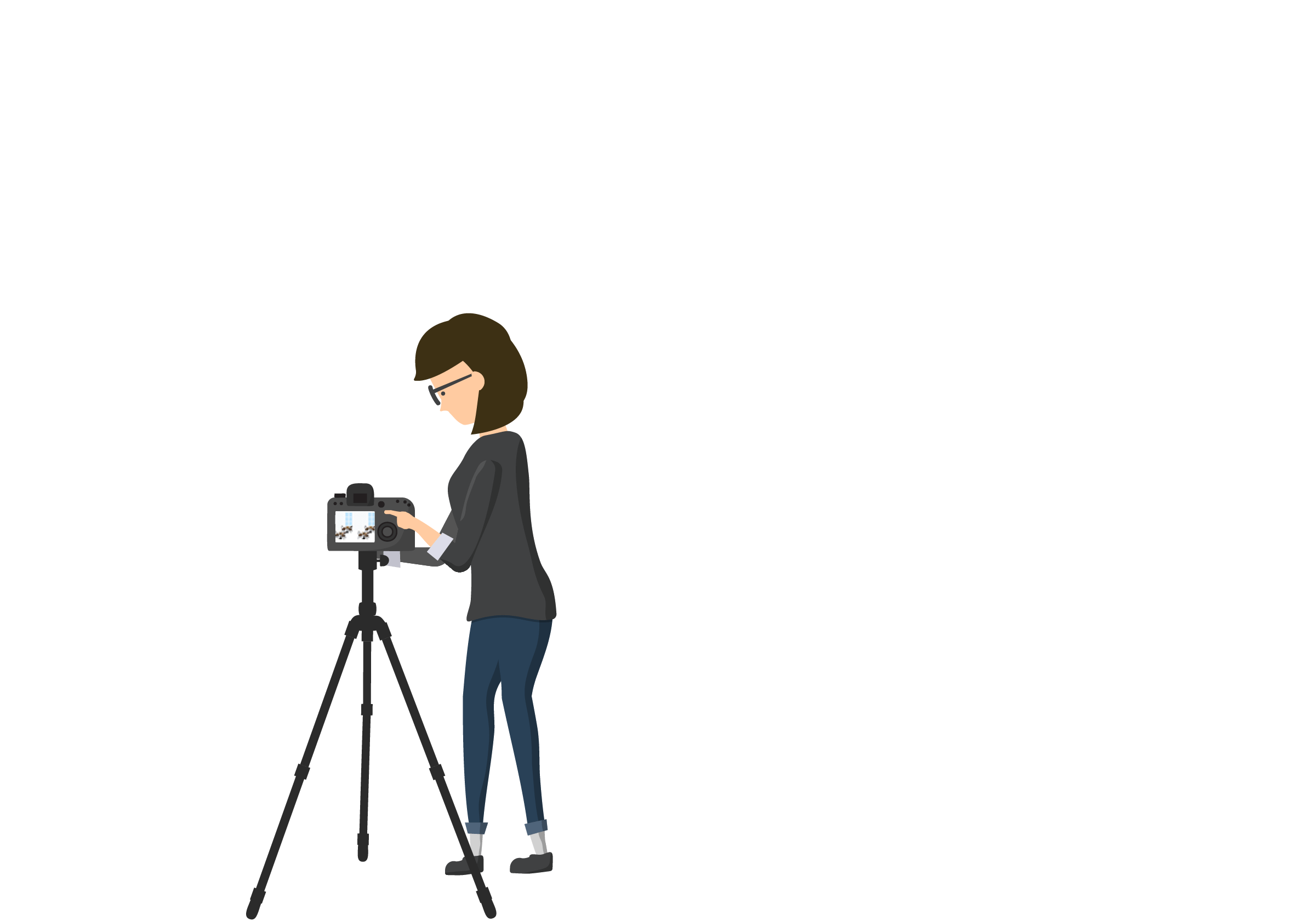 Photography
We have often incorporated our photography in our past projects. Now we're excited to feature it as part of our core services. We are available for travel and are flexible.
Learn More
Web Services
Design & Development
Communicating value through technology can be a daunting task. Conveying emotion, quality and care across mediums are parts of good design. We excel at solving design and development problems that many businesses face.
Learn More